MORRISON HEADWATERS NATURE PERSERVE
The headwaters of  Morrison  Creek  have  been  recognized  as  a  top-priority  for  conservation  in  the  Comox  Valley.    The  expansive,  undeveloped  wilderness  oasis  nestled  between  the  margins  of  the  Village  of  Cumberland  and  the  City  of  Courtenay  provides  habitat  for  an  extraordinary  diversity  of  wildlife  including  keystone  species  such  as  wide-ranging  carnivores, robust  runs  of  salmon and is the only home on earth to the endangered Morrison Creek Lamprey.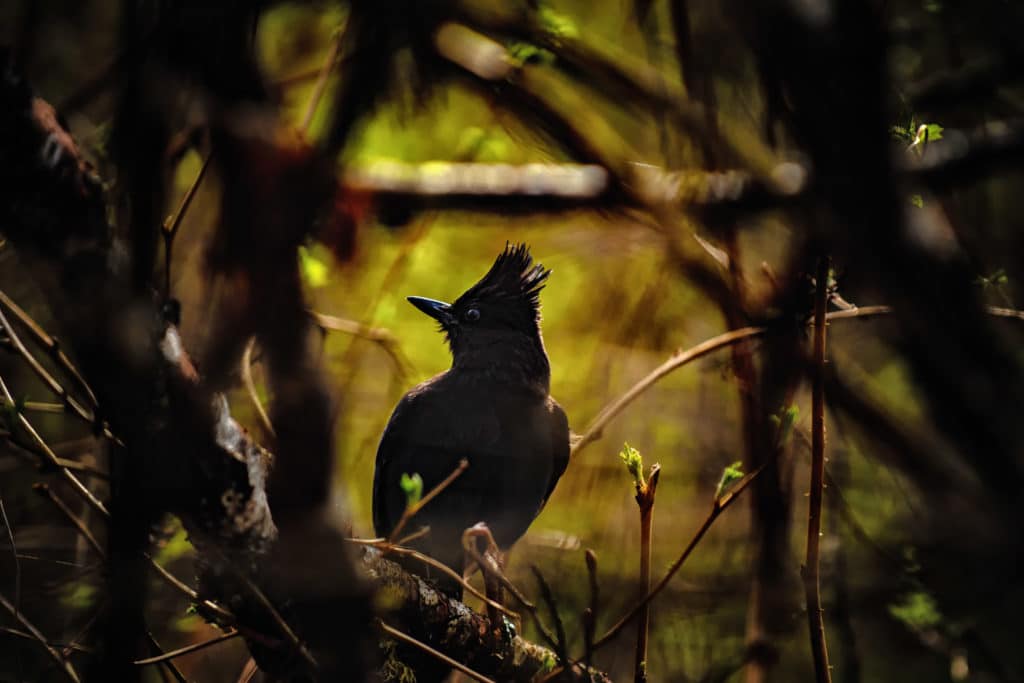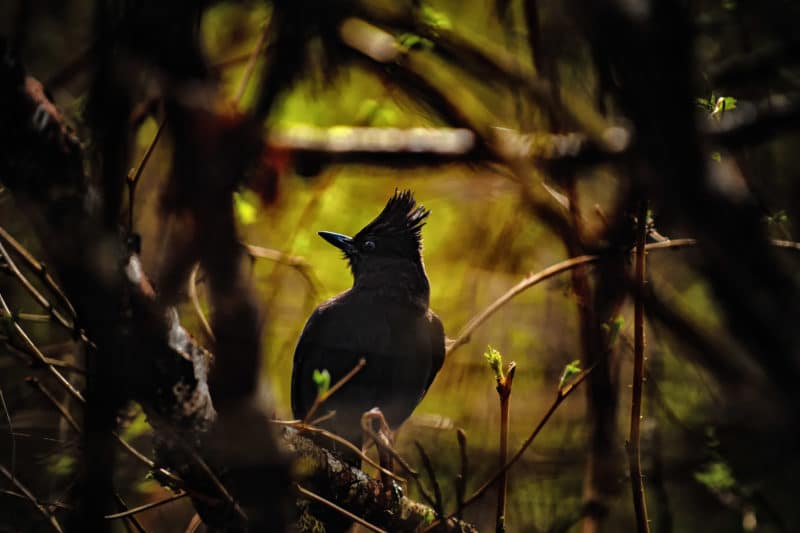 SPECIES AT RISK
Over  a  dozen  species  at  risk  have  been  identified  on  the  property including  mammals,  fish,  amphibians,  birds  and  a  reptile.    The Morrison  Creek  lamprey  is  known  only  from  the  Morrison  Creek  watershed,  and  is  considered  endangered  by  both  the  Province  of  BC  and  the  Government  of  Canada.      Critical  Habitat  for  the  lamprey  as  well  as  for  the  Pacific  population  of  Western  Painted  Turtle  have  recently  been  proposed  under  the  Species  At  Risk  Act  (SARA)  in  extensive  areas  of  the  Morrison  headwaters.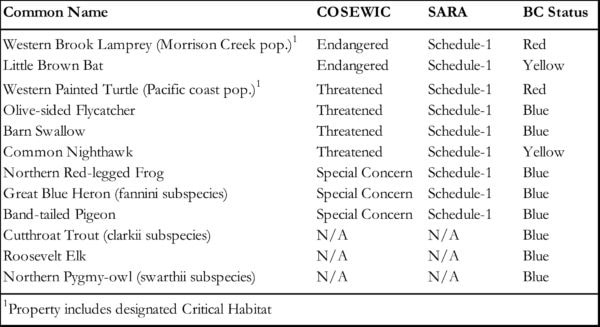 The thriving ecosystem of  beaver  ponds,  swamps  and  marshes  naturally  restricts  human  access  throughout  the  majority  of  the  headwaters  resulting  in  a  wilderness  oasis limited to human  disturbances.
PROJECT GOALS
The Morrison headwaters was identified by Comox Valley Land Trust's(CVLT) science-based conservation plan as a top-priority for conservation in the Comox Valley based on its high viability, high threat (agricultural and industrial development) and high opportunities scores.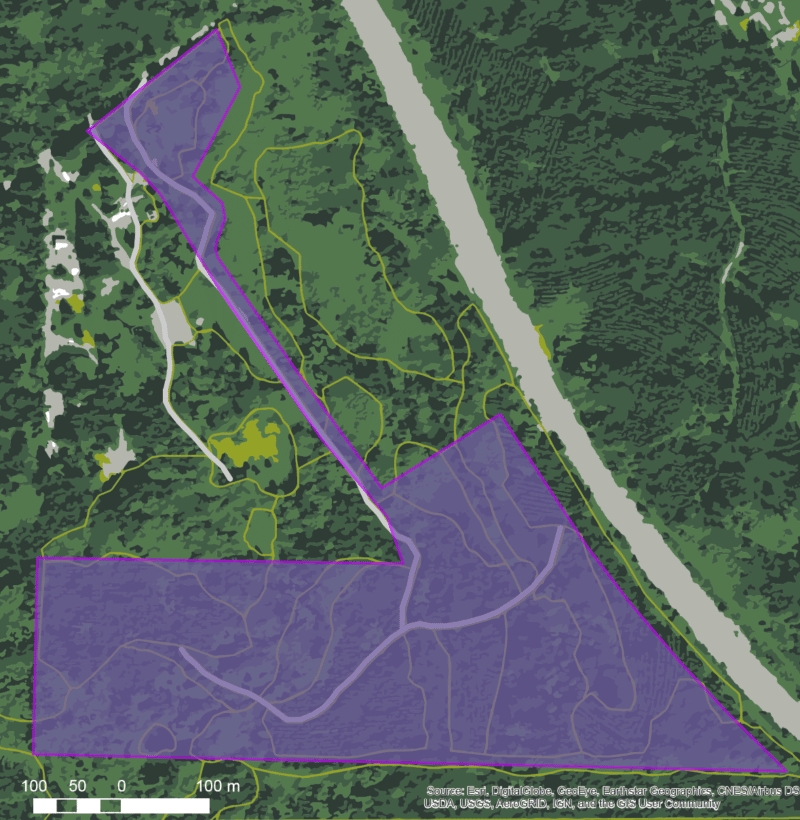 This is the first private land parcel that has become available for sale in surrounding Morrison Headwaters and is an integral part of the CVLT's larger vision for further land acquisition in the area. One 24-acre (9.7 ha) parcel of private land in the Morrison headwaters has already been protected by the BC Government, and is known as the Beecher Linton Conservation Area.
CVLT has until March 31st, 2019 to raise the required funds to close the deal.  Including the cost of the land, staff-time, legals and appraisals, the total project budget is $870,000.  Success with this project will be the first step towards a campaign to protect the entire Morrison Headwaters area.