OUR TEAM
Our team works to protect and conserve the ecological viability of the Comox Valley region. We are made up of dedicated volunteers, consultants and a Board of Directors – all of which are passionate and driven industry leaders. They work collaboratively with our community, local governments, individuals, landowners and other stewardship organizations. You might say our team is the core of all that we do.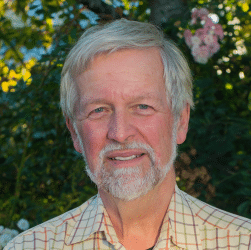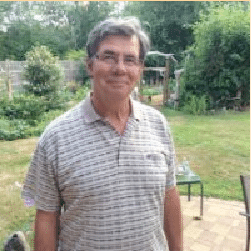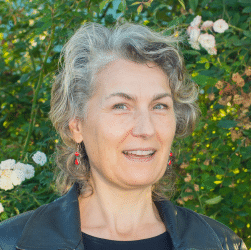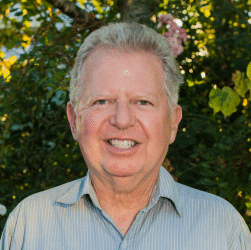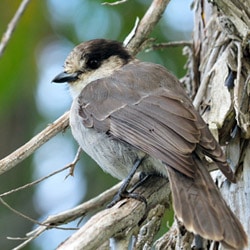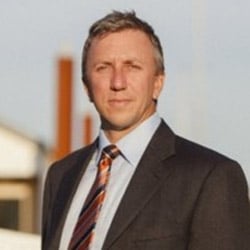 HELP US PRESERVE THE BEAUTY OF THE COMOX VALLEY
We always welcome new people to direct and support our work. As a community based, grassroots organization, our strength has always come from our members. Membership is the foundation of our success. Let's work together to protect and to conserve the Comox Valley Region by becoming a member. Everyone is welcome and encouraged to become involved.