"With so much lost and so little remaining, the preservation of the Comox Valley's sensitive ecosystems is a high priority. To maintain biodiversity and livability, the CVLT's Land Protection Program continues to work with governments on sustainable development policies and takes direct action to protect strategic private properties for conservation in perpetuity."
Pieter Rutgers • President
Comox Valley Land Trust
OUR LAND PROTECTION PROGRAM BEGAN IN 1999.
The program initiates and co-operates with like-minded agencies on preservation initiatives, through conservation covenants, land acquisitions, and other mechanisms on high priority sites as identified in our Land Protection Priority List. Committee members coordinate restoration projects on sites where we have a legal interest and review and update our Land Protection Priority List regularly. The group also ensures annual monitoring and wise stewardship of our protected properties and, if required, coordinates remedial actions.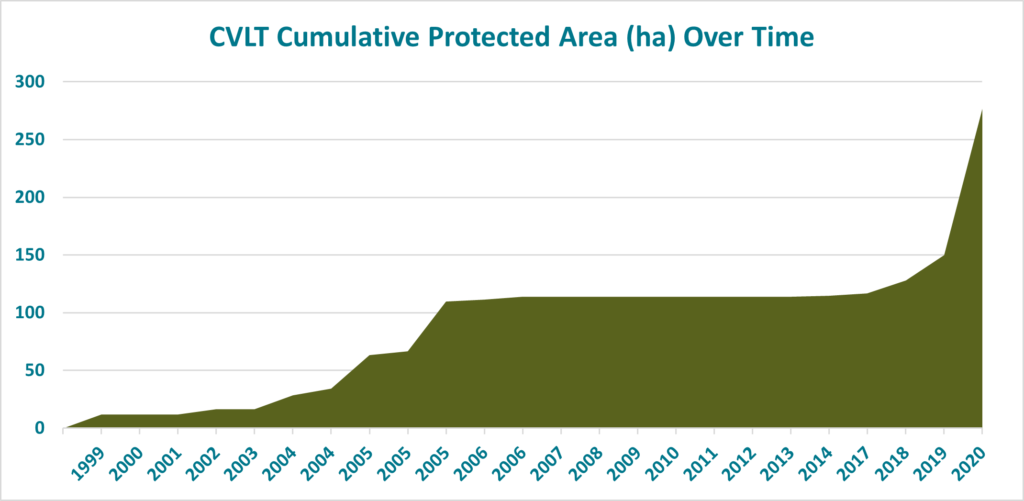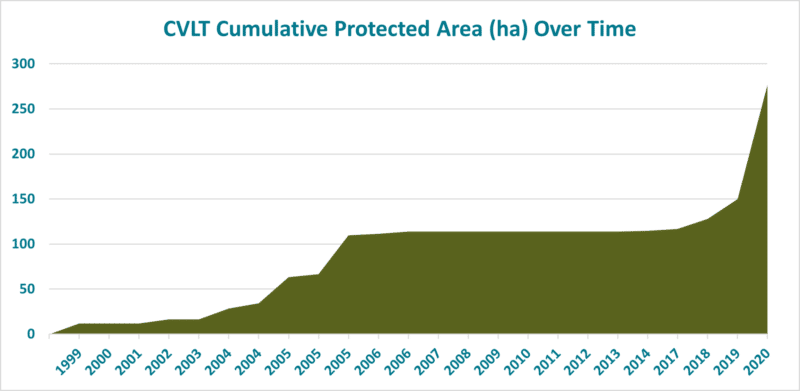 Interested in learning more about conservation covenants?