Photographers! Share your best nature shots for great prizes and glory!
Help us celebrate the beauty and the importance of nature in the Comox Valley.
Send us your captivating images of the natural world to be eligible to win one of three fabulous prizes. Winning photos will also be shared in the Comox Valley Record.
Too shy to submit your own pics? Encourage your photo-savvy friends to enter. Spread the word!
The contest is now closed for 2023. Please join our mailing list to be notified about next year's dates!
The Rules
All entries must be received by 11:59:59 p.m. on May 31, 2023, through the official submission form.
Submitted images must be taken outdoors within the geographic area defined by the Comox Valley Regional District.
Images of domestic animals or pets, private gardens, or people do not qualify. Please submit photos of wild flora and fauna, or natural landscapes.
You retain your copyright, however by submitting an image you agree to allow Comox Valley Land Trust to use your photo (with attribution) for promotional and illustrative purposes, as well as possibly include it in marketing and fundraising materials. (Full details on submission form.)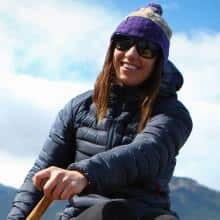 Jenn Dykstra
Jenn Dysktra is an accomplished photographer and founder and publisher of the Comox Valley Collective magazine. She views life as a series of memorable moments that she captures for her clients. Jennifer finds sanctuary adventuring in the great outdoors.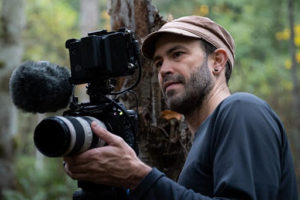 Scott Bell
Scott Bell is a cinematographer and photographer with a commitment to capturing images that show the beauty of the world. His work strives to protect the wild places on this planet through inspiring visuals and engaging stories.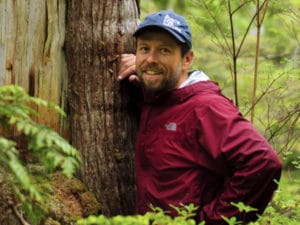 Tim Ennis
Tim Ennis is a conservation biologist, the Executive Director of the Comox Valley Land Trust, and a photography enthusiast. Tim can't wait to see this year's photo submissions.