WE BELIEVE IN PARTNERSHIPS
The Comox Valley Land Trust operates two programs: the Comox Valley Conservation Partnership (CVCP) program and the Land Protection Program .
The CVCP was formed in 2008, after concern was raised that there was no regional plan in the Comox Valley to prioritize and protect sensitive ecosystems on private land.  The CVCP brings together local community-based groups and other stakeholders to support their projects and provide a voice for the value of conservation in our natural areas.  The CVCP is administered by a Program Coordinator under the direction of the CVLT Executive Director and a volunteer Board of Directors.
The CVCP operates within the geographical region of the Comox Valley on Vancouver Island, BC.  65,000 residents call this valley home and it includes the City of Courtenay, Town of Comox, Village of Cumberland, Comox Valley Regional District and the K'omoks First Nation
The CVCP acts as an umbrella group unifying its members to work toward our four common goals that ultimately will strengthen the protection of our sensitive ecosystems and natural areas.
Organizations can join the CVCP as a Partner Member or a Supporting Member; Partner Members actively participate on the CVCP steering committee, while Supporting Members support the decisions made by the steering committee.  Both Partner and Supporting Members accept the principles of the CVCP by endorsing 9 Priority Recommendations for local government found in "Nature Without Borders 2nd Edition 2013: the Comox Valley Land Trust Regional Conservation Strategy" . This Strategy has been accepted and endorsed by all levels of local and regional government as a conservation guideline.
OUR STEERING COMMITTEE
The CVCP seeks the advice of its steering committee members, knowledgeable individuals from the community, and environmental professionals.
Partner Members include: Comox Valley Land Trust, Millard Piercy Watershed Society, Morrison Creek Streamkeepers, Project Watershed, Beaufort Watershed Stewards, Comox Valley Naturalists, Perseverance Creek Streamkeepers Society, Cumberland Community Forest Society, Brooklyn Creek Watershed Society, Courtenay & District Fish and Game Protective Association, Cumberland Wetlands Working Group and the Puntledge River Forest Protection Society
Supporting Members include: Friends of the Comox Lazo Forest Society, Forbidden Plateau Residents Association, Black Creek Streamkeepers, Saratoga and Miracle Beach Residents Association, Arden Area Residents Association, Friends of Strathcona Park, Merville Area Residents and Ratepayers Association, Vancouver Island Whitewater Paddling Association, Mountainaire Avian Rescue Society, Macdonald Wood Park Society, Oyster River Management Committee and the Tsolum River Restoration Society, Comox Valley Council of Canadians, Comox Valley Sustainability Project.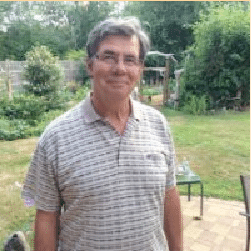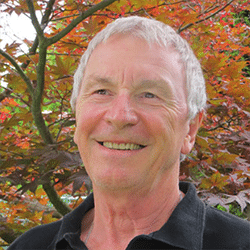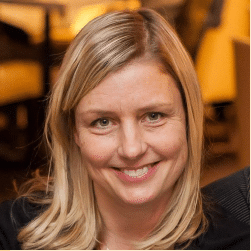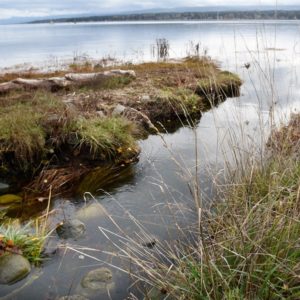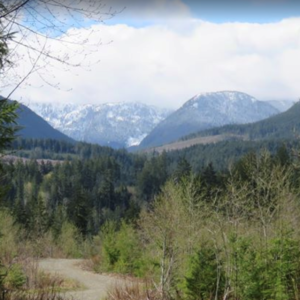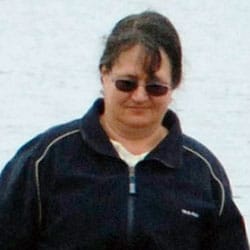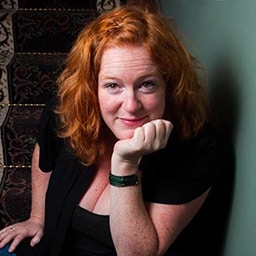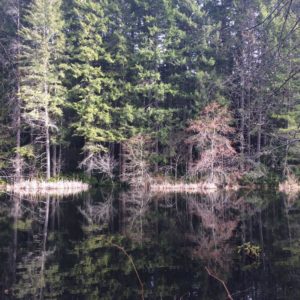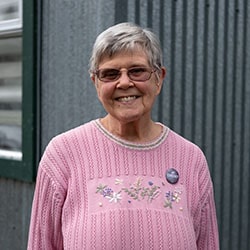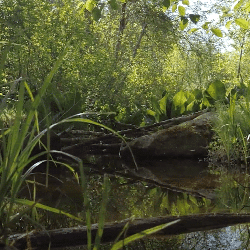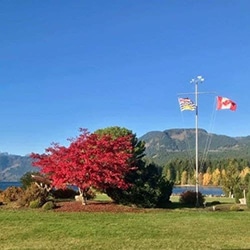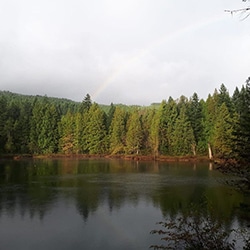 The CVCP is always looking to partner with new organizations and groups working towards the same goals and objectives. Please get in touch with us if you'd like to participate.
HELP US PRESERVE THE BEAUTY OF THE COMOX VALLEY
We always welcome new people to direct and support our work. As a community based, grassroots organization, our strength has always come from our members. Membership is the foundation of our success. Let's work together to protect and to conserve the Comox Valley Region by becoming a member. Everyone is welcome and encouraged to become involved.