This historic moment for the organization will be celebrated today
(Comox Valley, BC) The Comox Valley Land Trust (CVLT) is pleased to announce a historic moment for its organization as it celebrates its first acquisition of private property. The property along the Tsolum River, known as Tsolum Commons will be celebrated publicly in an opening ceremony today. "It is an understatement to say this is simply just a donation," said Pieter Rutgers, Chair of the Comox Valley Land Trust. "The landowners of Tsolum Commons have given a substantial gift to present and future generations of the region, not to mention preserving ecological value to the area." All 19 of the Tsolum Commons' previous landowners have enjoyed shared ownership of the land for over 40 years and have decided to donate the property to CVLT so that the land can be protected and enjoyed for future generations. CVLT has, in turn, leased the property to the Comox Valley Regional District (CVRD) who will manage the parkland. CVLT will annually monitor the park for wildlife preservation.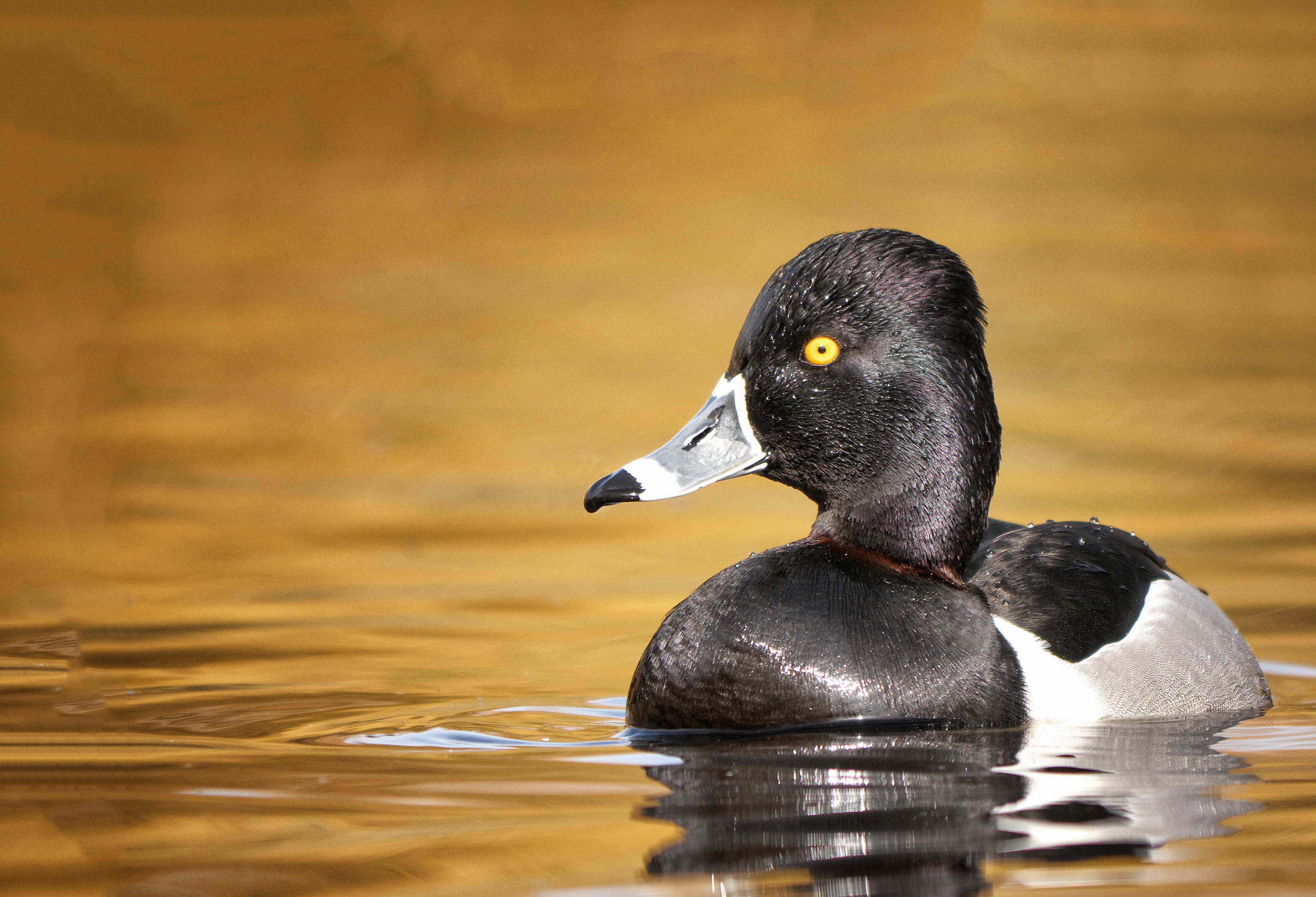 "It is a relief to know our park will be taken care of and preserved for many to enjoy for years to come," explained Gordon Gage-Cole, a landowner for the Tsolum Commons site. "It was important to myself, my wife and the other landowners that an appropriate plan be put into place to continue to use the land as it was intended."
HELP US PRESERVE THE BEAUTY OF THE COMOX VALLEY
We always welcome new people to direct and support our work. We are particularly looking for new directors who have knowledge and experience with fundraising, marketing, law and land protection, local government and urban sustainability. Everyone is welcome and encouraged to become involved.