It was difficult for our judges to choose only three photos from their long list of favourites! But they eventually got there!
After much deliberation, the top prize went to Kevin Moldenhauer for his photograph of a chocolate tube slime mold. Second prize went to Michael Buerge for his photograph of a raccoon. Third prize was awarded to Josh Ghory for his portrayal of two eagles fighting over food.
Kevin Moldenhauer – Slime molds were once classified as fungi but are now more accurately classified with other single-celled organisms like amoeba. A colony of cells works together to move and feed, and when food is scarce, they cooperate to create reproductive structures – like this one – to release spores.
The judging panel was comprised of three talented local photographers, and prizes were provided by London Drugs, Mount Washington Alpine Resort and Comox Valley Kayaks and Canoes.
The contest was not only about capturing great photographs, but also about celebrating nature in the valley. Having nature at our back door is something that defines our community, and preserving natural habitats has never been more important.
Land Trust staff and volunteers are already looking forward to next year's contest! As a charity that works to conserve and restore nature, the Comox Valley Land Trust has played a significant role in protecting more than 600 hectares of ecologically significant land since 1999.
We'd like to thank all contest participants, and our sponsors London Drugs, Mt. Washington Alpine Resort, and Comox Valley Kayaks.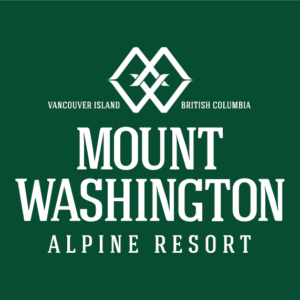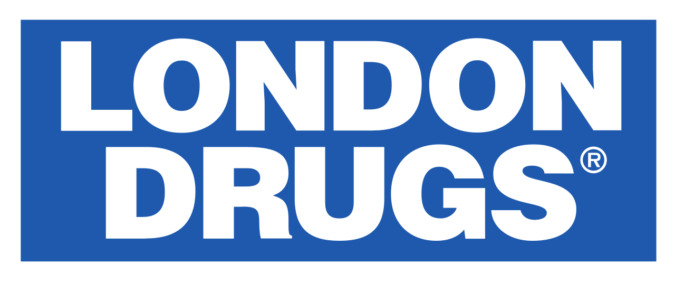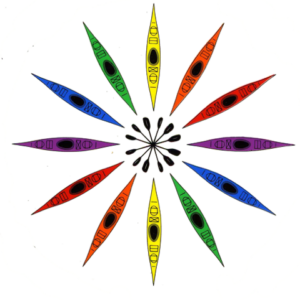 Many thanks for helping us celebrate nature in the valley!