Comox Valley Land Trust's Executive Director receives the Canada 150 Land Trust Honour Roll Award
The Comox Valley Land Trust (CVLT) is pleased to announce its Executive Director, Tim Ennis has been named a recipient of the Canada 150 Land Trust Honour Roll from the Land Trust Alliance of British Columbia.
Tim, past Project Coordinator for the Comox Valley Conservation Partnership, David Stapley and other recipients were recognized for their contributions to land conservation and environmental protection in BC at the 2017 Land Summit in Victoria on November 15th to 17th. In celebration of its 20th anniversary, the Land Trust Alliance of B.C launched this project to not only acknowledge the outstanding work of advocates in conservancy and sustainability but to also raise awareness around the ecological issues existing in the environment today.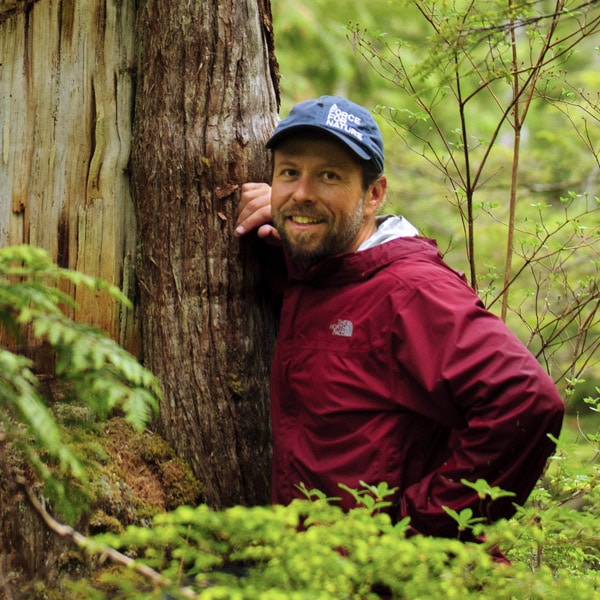 Tim has been the Executive Director of the Comox Valley Land Trust for the past 2 years. He is a conservation biologist with over 20 years of experience working to protect and restore biodiversity in BC. Tim volunteers on the Board of Directors of the Comox Valley Project Watershed Society and the Steering Committee of the Coastal Douglas-fir Conservation Partnership, both of which are working to protect and restore environmental values in the Salish Sea region. His work has involved extensive education and outreach components including national, provincial and local television, radio, print and online media. Tim is a 4th generation Vancouver Islander and spends his free time mountaineering, backcountry skiing, hiking, kayaking, hunting or mountain biking.
HELP US PRESERVE THE BEAUTY OF THE COMOX VALLEY
We always welcome new people to direct and support our work. We are particularly looking for new directors who have knowledge and experience with fundraising, marketing, law and land protection, local government and urban sustainability. Everyone is welcome and encouraged to become involved.