When:
November 19, 2020 @ 10:00 am – 11:00 am
2020-11-19T10:00:00-08:00
2020-11-19T11:00:00-08:00
Where:
Online virtual event (paid registration required see below)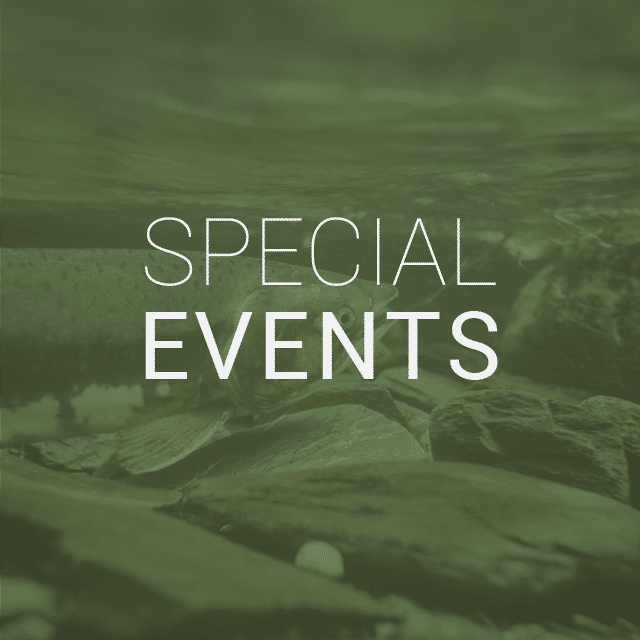 THE LOCAL GOVERNMENT TEAM: Julie Pisani(Nanaimo region), Jody Watson (Capital Region), Kate Miller (Cowichan Valley),and the duo of Darry Monteith & Zoe Norcross-Nu'u (Comox Valley)
---
What happens on the landmatters to water bodies!
Water-centric programs inthe Nanaimo, Cowichan Valley, Comox Valley, and Capital regions are foundationpieces for restoring the water balance in an altered landscape. Sharing andlearning from each other helps program managers adapt concepts and approachesto local context.
Are you aware of program scope, scale and interplay? Do you wonder whether andhow each is making a difference?
When you think about BC's new climate reality, do you wonder what regionalgovernments can realistically do to respond to the challenge?
An actionable vision is driven by the line items that comprise each localgovernment's annual budget.
Registration Fee includes all three sessions: $30 NGO's $50 All others
Click For more info and to Register here