When:
2020-12-03T00:00:00-08:00
2020-12-04T00:00:00-08:00
Where:
Online event paid registration required (see below)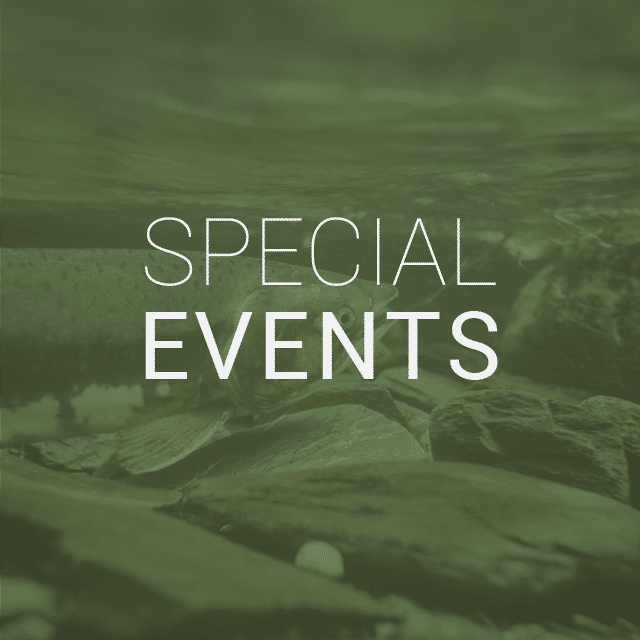 In British Columbia, the iconic salmon is thecanary in the coal mine.
Did you know that the'salmon crisis' of the 1990s galvanized federal-provincial action, cross-bordercollaboration, and pioneer research? Will lightning strike twice and inspire anew generation of researchers, managers and conservationists to take the batonand collaborate?
For the first time in decades, the stars are in alignment. Our federal andprovincial governments have committed both money and time to the InternationalYear of the Salmon. The program has grown into an effort to ensure theresilience of both salmonand people.
The program is multi-year and represents a 'once in a generation' moment. Doesit give you hope to learn that this shows renewed interest, commitment andtimely re-engagement by senior governments?
With the International Year of the Salmon as a guiding vision, communitiescould build on what some have known since the 1980s and, in so doing, offsetthe neglect of past decades.
For more information and to register click here