When:
June 20, 2020 @ 7:00 pm – 8:00 pm
2020-06-20T19:00:00-07:00
2020-06-20T20:00:00-07:00
Where:
Freshwater Alliance- Free Online event register below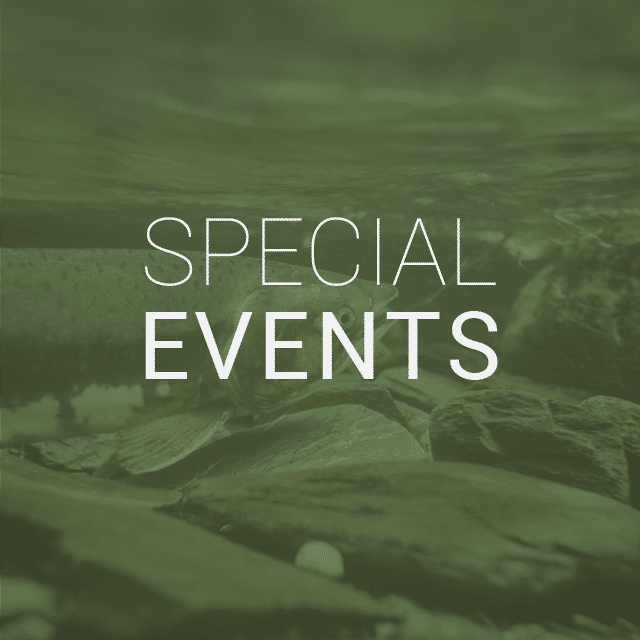 In Conversation: A Solstice Celebrationof Freshwater Changemakers
Join us on the SummerSolstice for a multimedia celebration of fresh water and on-the-groundcommunity action. This virtual event will include live dialogue with three inspiringchangemakers, a screening of the award-winning short film For the Love of Salmon(2018),and video profiles of water champions from across B.C.
Water connects us all. At this time of physical distancing, we invite you togather online to celebrate positive change and passionate community leadersworking to protect our freshwater future. Register now.
Katia Bannister is a 16-year-old youth climate activist and community organizer from Thetis Island, B.C. She leads the Cowichan Valley Earth Guardians crew, who strive to create meaningful change involving social and environmental issues. Katia is in Grade 11 at Queen Margaret's School in Duncan and plans to pursue a career in ethnoecology. She has a passion for restoration and conservation work, poetry, blogging, and she is currently learning to speak the Hul'qumi'num language.
Keely Weget-Whitney is a 25-year-old member of the Stl'atl'imx First Nation and a graduate of the Rivershed Society of BC's 2011 Sustainable Living Leadership Program. On August 6th, 2017, she stepped into the frigid and fast-moving waters of the Fraser River with one goal in mind: Make people care. The film For the Love of Salmon tells Keely's story as she embarked on a 60-kilometre swim to bring awareness to the depleting number of salmon and its impacts on her culture and the environment
Fin Donnelly is the founder and chair of the Rivershed Society of BC and co-founder of the Fraser Watershed Initiative. He has twice swum the 1,400 km length of the Fraser River to draw attention to its declining health and to encourage communities to engage in environmental advocacy. Fin served on Coquitlam City Council from 2002-2009 and as a Member of Parliament from 2009-2019. Since 1995, he has spoken to more than 60,000 people in hundreds of B.C. schools and communities about sustainable living.
Host: LauraBrandes is the CommunicationsDirector at the University of Victoria's POLIS Water Sustainability Project.Her work focuses on creatively and effectively communicating new research andideas to a variety of audiences, including communities, media, governments, andpractitioners. She has led the Creating a Blue Dialogue webinar series since2011, which has brought together thousands of expert water practitioners andthinkers, as well as emerging water leaders, to engage with innovative ideas onwater policy and governance in Canada.