When:
March 22, 2020 @ 7:00 pm – 9:00 pm
2020-03-22T19:00:00-07:00
2020-03-22T21:00:00-07:00
Where:
Online Webinar: Web Link below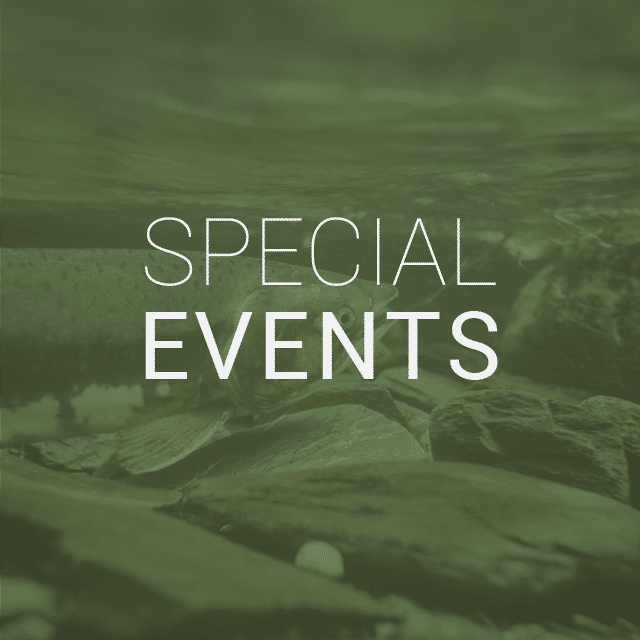 ComoxValley Nature is pleased to host an online lecture by Aaron Purdy from theOcean Wise Research Institute. The lectureentitled "The Whales in Our Waters: Conservation Through Citizen Science"is on Sunday March 22, 2020, 7:00 – 9:00pm.
Given the current situation with theCoVid-19 virus, Comox Valley Nature has made arrangements to have a live,online webinar for Aaron's presentation. To register, go to:
https://attendee.gotowebinar.com/register/7522842470023567873
Computer requirements can be checked at:
https://link.gotowebinar.com/help-system-requirements-attendees
Thepresentation will be recorded, and made available on the CVN website at a laterdate.
Join Aaron Purdy to learn all about thewhales in our waters. Aaron will discuss BC's common cetaceans (whales,dolphins, and porpoises), the threats they face, and how Ocean Wise helps tomitigate these threats through research and conservation efforts. He will alsodescribe how you can become a citizen scientist by acting as an observer forthe BC Cetacean Sightings Network while out on your next coastal adventure.After this talk, you will have all the tools you need to jump in and do yourpart to protect BC's cetaceans.
Aaron joined the Ocean Wise MarineMammal Research team in 2019 as the Coordinator of the Southern VancouverIsland Cetacean Research Initiative (SVICRI). Through community outreach,research, and education, Aaron engages communities around Vancouver Island toincrease awareness of cetaceans in our local waters, talk about theconservation issues they face, and what community members can do to help toprotect these iconic creatures. Aaron spent several years performing marinemammal and other charismatic megafauna research and is a skilled andexperienced marine educator.
This is an excellent opportunity forthe public to learn more about conservation efforts to protect the whales isour waters.
ComoxValley Nature is a non-profit society affiliated with BC Nature, consistingonly of unpaid volunteers. CVN fulfills its educational mandate by hostingmonthly lectures, organizing free weeklyguided hikes for members, and a freemonthly walk open to the public. ComoxValley Nature also supports specialized groups (Birding, Botany, Marine &Shoreline, Conservation, Garry Oak Restoration, Wetland Restoration,Photography and Young Naturalists Club) which have separate monthlyactivities. Membership in BC Nature andComox Valley Nature is $30 per adult or for a family.
Founded in 1966, it is one of the oldestenvironmental societies on the North Island. Meetings and lectures of the Comox Valley Naturalists Society are heldon the third Sunday of most months at the Florence Filberg Centre, 411 AndertonAve., Courtenay. Meetings and guidedwalks are open to the public, including children and youth. Lecture is free, though a $4 contributionfrom non-members is appreciated. New memberships are always welcomed.
Anyone interested in this lecture orparticipating in CVNS activities can also contact us at the website http://comoxvalleynaturalist.bc.ca/