When:
June 24, 2020 @ 11:00 am – 12:00 pm
2020-06-24T11:00:00-07:00
2020-06-24T12:00:00-07:00
Where:
Online Webinar at Creatively United. org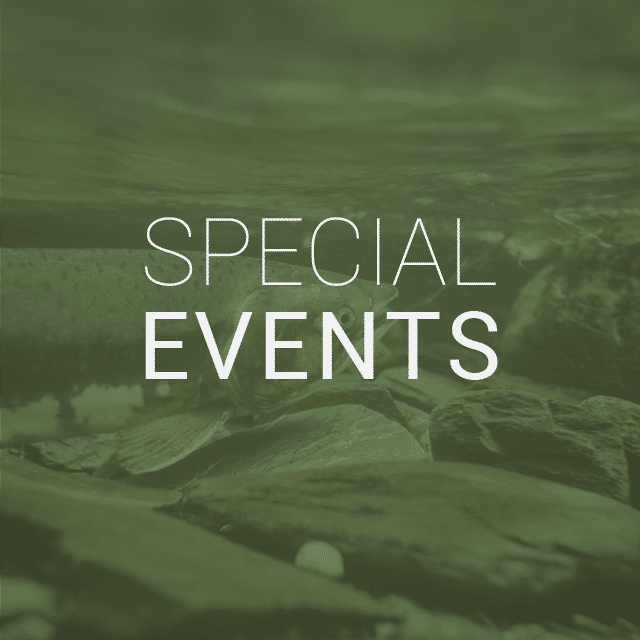 Register Here for Online Webinar: https://us02web.zoom.us/webinar/register/WN_-VG4M0rpRJ6ZsnEaSDlILw
Economics is the driving force that dictates our lives – how we earn our living, how we operate as a society, how we treat the environment and the natural gifts given to us. Now the system is crumbling and it is clear we cannot return to business as usual. We are finally learning the secret – we are part of nature, not apart from it. When we destroy nature, we destroy ourselves.
Enter Doughnut Economics, the brainchild of British economist Kate Raworth, currently turning the economic world on its head. To no one's surprise, it is the environment that provides us the boundaries we need to live by. These are the parameters by which Wildwood Ecoforest has operated since 1945, thanks to previous owner Merv Wilkinson, who selectively logged the forest, always ensuring the ecosystems remained intact.
Wildwood is a rare and unique 77-acre ecoforest nestled along the shores of Quennell Lake just north of Ladysmith, British Columbia on Vancouver Island. It lies within the traditional territories of the Stz'uminus and Snuneymuxw Coast Salish First Nations. It is owned by the Ecoforestry Institute Society, a registered charitable society.
Join us as we explore how the Wildwood model fits snugly into Raworth's doughnut model – how revenue and job creation embrace social justice, inclusiveness and equity, and how those values in turn tuck into the ecological boundaries that bind us all.
About Kathy Code:
After retiring from the BC provincial government as an economic development analyst, Kathy has continued her passion for social justice and economics in very tangible ways. Currently the Vice-chair and Communications Director of the Ecoforestry Institute Society, she is proud to be part of the team that saved Wildwood, keeping it in the public domain. She has since helped drive the strategy to operate Wildwood within ecological commitments while meeting social, cultural and financial responsibilities.
An avid learner, she follows the foremost thought leaders of our time, including Naomi Klein, Jeffrey Sachs, Thomas Piketty, Paul Hawken and Project Drawdown, and most recently, Kate Raworth. She is the founder of Juniper Community Solutions, a company dedicated to building community resilience and social justice for all. Kathy holds a BA in Political Science and Psychology, a Diploma in Criminology and a Masters in Environment and Management.