When:
May 11, 2019 @ 8:00 am – 4:00 pm
2019-05-11T08:00:00-07:00
2019-05-11T16:00:00-07:00
Where:
#6 Memorial Mine Park & Cumberland Forest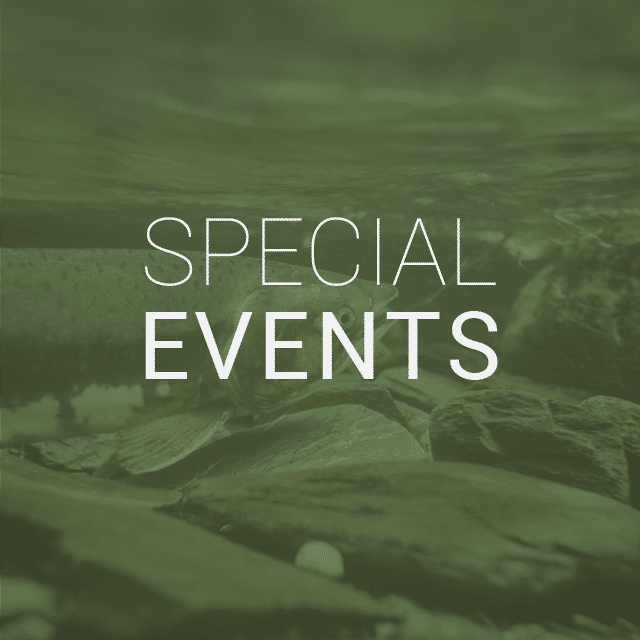 Registration is now open for the Cumby 2019! Hosted by the Comox Valley Road Runners, The Cumby, takes place in the hills above the historic Village of Cumberland.
New for 2019 – organizers are offering a family friendly addition of a 5.5 km race especially for youth racers and walkers in addition to the popular 13 km race and signature 25 km races through the amazing Cumberland Community forest and off into the adjacent working forest. The event promises plenty of hills, single track trails and scenic vistas of Baynes Sound and Georgia Strait.
Proceeds to the Cumberland Community Forest Society.
To register visit: http://thecumby.ca
The Route:
The race will start in No. 6 Mine Heritage Park in downtown Cumberland and proceed through the Cumberland Community Forest and adjacent working forests. The race route takes a steady climb through rich timberland and reclaimed logging areas. CVRR promises you a fast, technical race that is predominantly single track, with tough but runnable uphill climbs, stream crossings, narrow bridges, and fast descents The Half Cumby will follow the Full Cumby route to the half way point before a quick romp to the finish line. The newest Mini Cumby will follow both races up Bronco's Perserverance and down Buggered Pig. A challenging climb and sweet descent.
Just Hills, No Frills
Our race motto is Just Hills, No Frills however, our handmade Cumby medals are much sought after items in any trail racer's collection of race spoils. Our food offerings are talked about long after the race day soreness goes away.
Please join us on May 11, 2019.
Race Start:
Full Cumby 25 km – 1000 hrs Half Cumby 13 km – 1100 hrs
Mini Cumby 5.5 km – 1130 hrs
Community Contribution
We are super stoked that after our first three years we have been able to donate $40,000 to the Cumberland Community Forest Society (CCFS) which serves to purchase and protect the Cumberland Forest for its ecological, historical, economic and recreational values. The CCFS is supported by hundreds of donors from Cumberland and beyond. The Comox Valley Road Runners are happy to be counted as one of the top 5 donors. All Cumby net proceeds will, once again, be donated to the CCFS. We know that many of you are also committed donors. If not, you will be as a Cumby racer!