When:
December 1, 2020 @ 11:00 am – 12:00 pm
2020-12-01T11:00:00-08:00
2020-12-01T12:00:00-08:00
Where:
Free online event
register below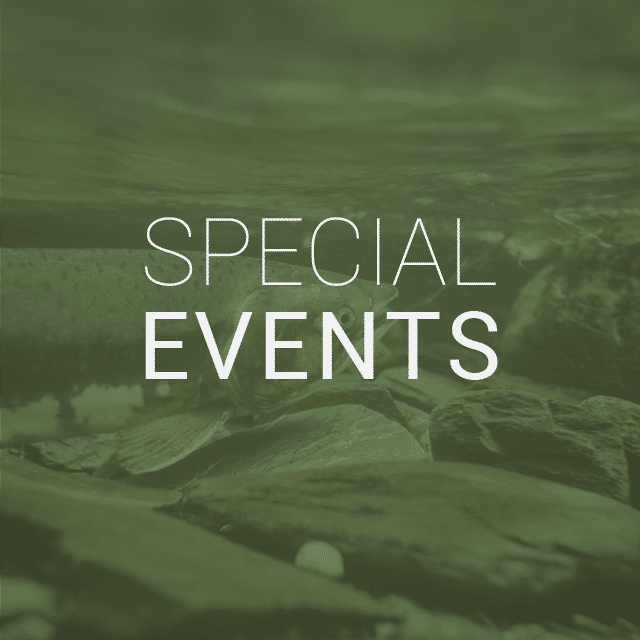 You are invited to our 2020 Annual General Meeting
Green infrastructure andbiodiversity are key components of effective community climate adaptationstrategies. Learn from stewardship practitioners from various disciplines howthese concepts can move from good ideas to effective action.
Guest Panel Discussion
Biodiversity, Green Infrastructure and Climate Change: A Practitioners Perspective.
Register Here
Christine Callihoo, MSc, RPP, MCIP
Sr. Community Climate Resilience/Adaptation Planner
Adjunct Professor, School of Resource and Environmental Management, Simon Fraser University
Christine is a Registered Professional Planner with 25 years of experience in a diverse range of planning areas, including asset management planning (with a specific focus upon natural assets), regional, land use and community planning, community safety planning, and community‐focused climate mitigation and adaptation (community resiliency) planning. Christine is an Adjunct Professor at Simon Fraser University in the Faculty of Environment. She has had the opportunity to work with all levels of government, with communities throughout western and northern Canada, First Nations, Métis, Inuit, and the private sector. Throughout her career, she has designed and facilitated a wide variety of engagement, facilitation and consultation programs with the intent to enable and support meaningful outcomes.
Tamsin Lyle is the Principal and founding engineer of Ebbwater Consulting and a well-known thought leader on flood management in Canada. She has been advocating for ecosystem-based flood risk reduction for more than 20 years.
James Casey, Conservation Lead
Birds Studies Canada
On behalf of Birds Canada, James works at building support for conservation actions within the Fraser Estuary Important Bird and Biodiversity Area. Prior to joining Birds Canada, he earned a Master's degree in International Environmental Policy with a focus on treaties related to transboundary watershed management at the University of Northern British Columbia. After graduating from UNBC, James worked with WWF-Canada on topics ranging from eelgrass and marine planning to hydropower and the Water Sustainability Act. This experience established a base of knowledge that he is now applying to the context of the Fraser Estuary. Most weekends, you'll either find James birding, biking or tucked away in his woodshop.