When:
June 25, 2020 @ 1:00 pm – 2:00 pm
2020-06-25T13:00:00-07:00
2020-06-25T14:00:00-07:00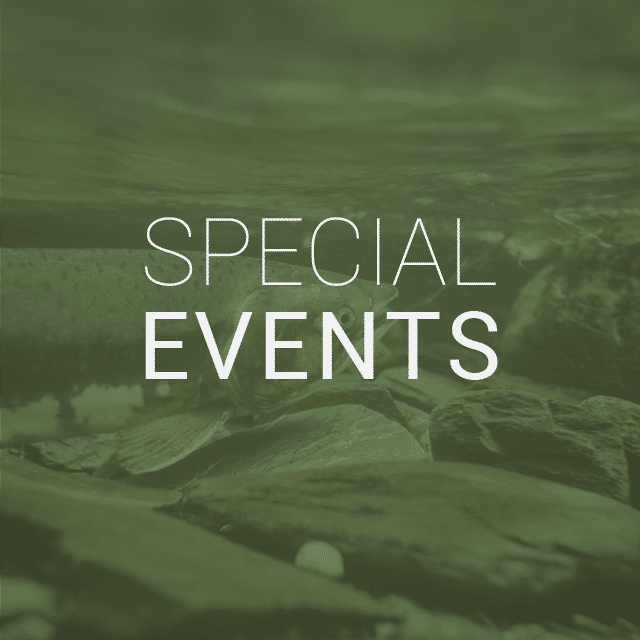 Solutions for Indigenous and Ecosystem-based Resource Management

The Central Coast of British Columbia extends from the tip of Vancouver Island to the Alaska Border. It is home of one of the last largely intact temperate rainforests in the world. This webinar will explore how resource management transitioned from unsustainable logging and fishing to an ecosystem based economic model supporting indigenous communities throughout the coast. The webinar will be presented by a team representing indigenous peoples, consultants and government officials. It will cover creative solutions such s setting up a Coast Opportunities Fund to support the transition; use of carbon credits due to higher levels of protection and ecosystem based logging; indigenous ownership of forests and fisheries and shared decision making between government and indigenous peoples.
Panel members:
Dallas Smith, President Nanwokolas First Nations
Gary Wouters, consultant to Central Coast First Nations
Wally Eamer, former government resource specialist
Jon O'Riordan, former Deputy Minister for the BC Ministry of Sustainable Resource Management