When:
June 6, 2020 @ 2:00 pm – 3:30 pm
2020-06-06T14:00:00-07:00
2020-06-06T15:30:00-07:00
Where:
On line at link below.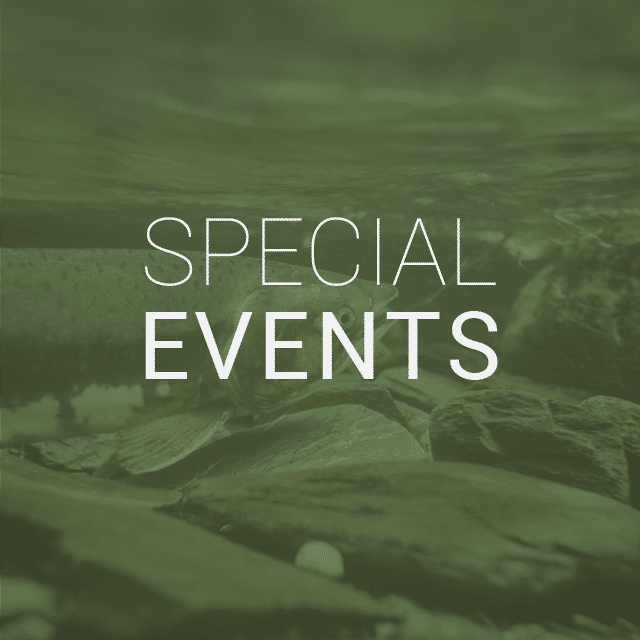 We CAN reverse global warming! And you can help! Learn how, then get into action with these 5 Drawdown workshops.
Don't worry if you missed previous workshops- you're more than welcome to join in any and all remaining workshops!
A qualified and diverse group of researchers from around the world identified, researched, and modeled the most substantive, existing solutions to address climate change. What was uncovered is a path to roll back global warming within 30 years. Humanity has the means at hand. Nothing new needs to be invented. Our work is to accelerate the knowledge and growth of what is possible. Learn more about Project DRAWDOWN: drawdown.org and bcdrawdown.org
Get into Action with others on the North Shore who want to make a difference. When you register, you will be signed up for all 5 sessions of this course. A wait list will be in place once registration becomes full. Sessions will be held on:
Saturday, May 9th, 2:00-3:30pm
Saturday, May 16th, 2:00-3:30pm
Saturday, May 23rd, 2:00-3:30pm
Saturday, May 30th, 2:00-3:30pm
Saturday, June 6th, 2:00-3:30pm
After registering, take the 90 minute introductory course online prior to the first meeting on Saturday, May 9th: http://www.pachamama.org/engage/drawdown
The link to the virtual meeting room for our sessions will be provided to registrants before the sessions.
If you have any questions, please reach out to us at rkorman@cnv.org.
On line link to info: https://creativelyunited.org/event/project-drawdown-free-climate-action-course/2020-05-30/