When:
2020-05-06T00:00:00-07:00
2020-05-07T00:00:00-07:00
Where:
Online webinar from Creatively United. Org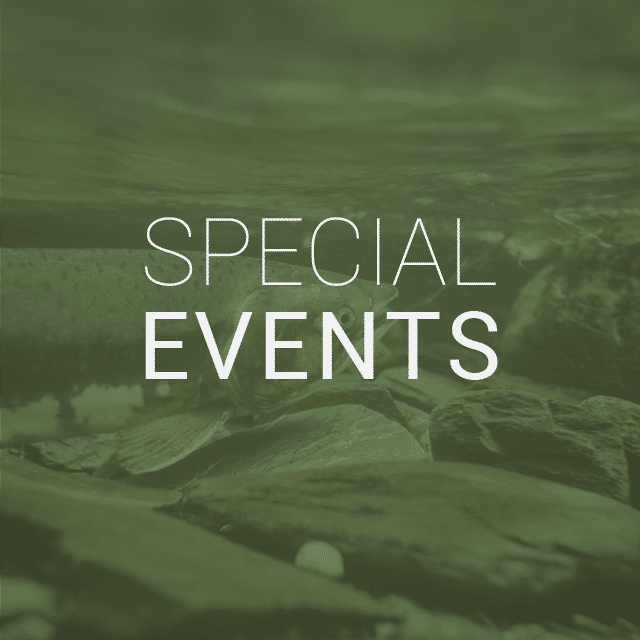 Nurturing Nature's Ecosystems- Part 1
Learn from two ofVancouver Island's leading foresters about the fascinating history ofeco-forestry, its role in nurturing nature's ecosystems and how we can protectand restore our forests as part of the climate change solution.
Peter Jungwirth is a Registered Professional Forester inboth BC and Austria (from where he immigrated). He is also a certifiedArborist, tree risk assessor and faller. Prior to immigration, Peter worked inForestry research.
In BC, he has beenactive as a forestry and arboriculture consultant and also as a hands-onarborist. He has designed and instructed severalecoforestry courses and will lead EIS programs in this.
Erik Piikkila is a BC Forester in Training with Ecoforestry experience in BC, Finland, the US Pacific Northwest, Sierra Nevada Mountains, and Redwoods of California. He was trained by the world renowned ecoforester, Jerry Franklin.

At the BC Ministry of Forests, his work involved assisting major forest companies with many different operations, as well as implemented the BC Forest Practices Code.
Most recently he has been offering a 4Seasons Eco School to K – 12 students, providing eco tours of Wildwood to University students, and is involved with several watershed groups in the Cowichan Valley.