When:
March 9, 2019 @ 9:00 am – 12:00 pm
2019-03-09T09:00:00-08:00
2019-03-09T12:00:00-08:00
Where:
MacDonald Wood Park
Croteau Rd, Comox, BC V9M 2R8
Canada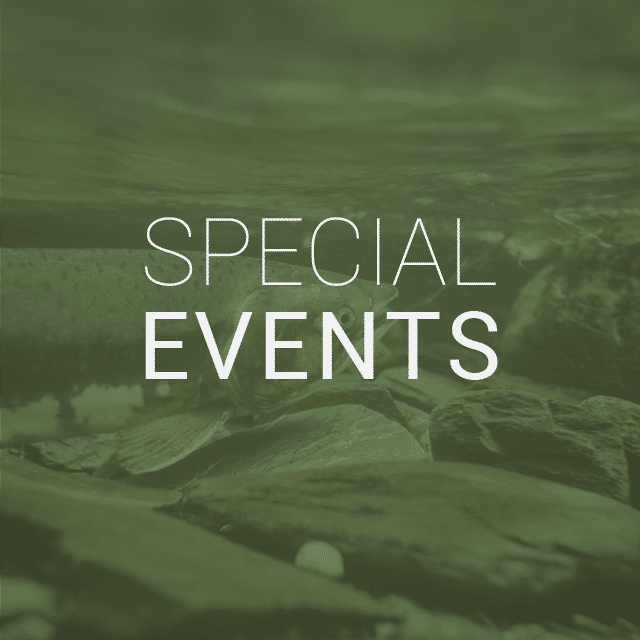 The Macdonald Wood Park Society will be be removing invasive plants within the Park. We invite interested volunteers to join us. A number of other community groups are lending their support and we hope you will too.
•We will be meeting at the entrance portal of Macdonald Woods, at the corner of Balmoral Ave and Croteau Rd.
•Wear work gloves and dress for the weather.
•Extra tools and collection bags will be available.
•We will be concentrating our efforts on ivy, holly and Daphne laurel.
MWPS facilitated the purchase this jewel over 20 years ago, now owned by the Town of Comox. We are in battle with the invasive plants that smoother the forest floor and threaten wildlife. For more than a dozen years, at much expense, MWPS have hired a team to manage and pull these trouble makers. Last year we had a volunteer invasive pull that was so successful, and fun, we have decided to make it an annual event!
Should there be a change due to weather conditions, check us out at Facebook or our website mwps.ca
See you soon! And don't forget your coffee mug!