When:
February 10, 2019 @ 4:00 pm – 6:30 pm
2019-02-10T16:00:00-08:00
2019-02-10T18:30:00-08:00
Where:
The Abbey Studio
Cumberland
BC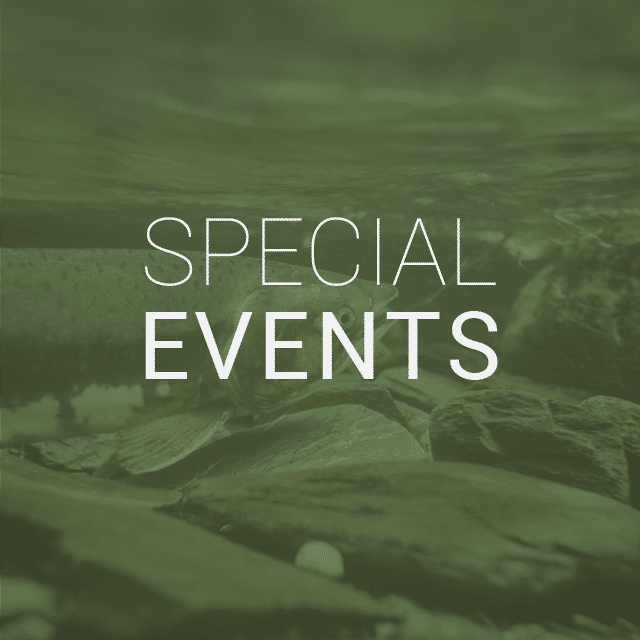 Cumberland Community Forest is hosting the third event in its Forest Stories series.
Come to "Spinning Tales at Imbolc" for a cozy late afternoon of poetry, winter myths, dance, images and reflections that mark the midwinter between the winter solstice and spring equinox. Imbolc, Feast of St Brigit, Brigid of Kilgare.
Environmental poetry from local poets include Lee White, Erin Poettcker, Morgan Callison, Lorin Medley ♥
Celebrate creativity, the hearth and new life swelling under the forest floor. Come and help us spin the spring to life. Admission $10-$20 sliding scale. Proceeds to the CCFS. Doors at 4. Show at 430.://www.cumberlandforest.com/forestevents/forest-stories-3-spinning-tales-at-imbolc-2/