When:
June 24, 2020 @ 12:00 pm – 1:00 pm
2020-06-24T12:00:00-07:00
2020-06-24T13:00:00-07:00
Where:
Sierra Club Webinar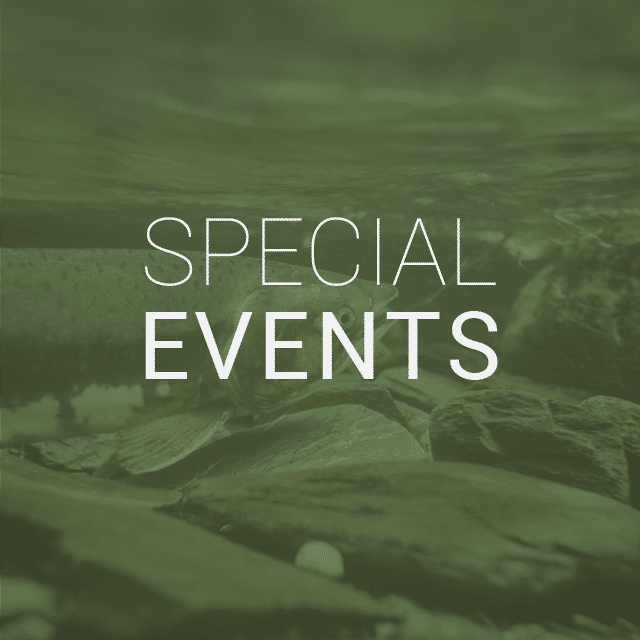 For many environmentalists,money is almost a dirty word. It's a complicatedand dynamic subject as our economic system lies at the heart of the climatecrisis. However money⁠⁠—andhow we choose to spend and invest it⁠—is a powerful tool to enact tangiblechange within the environmental movement. From divesting fromfossil fuel companies to legacy giving which supports our work on protectingnature, your dollars can go farther than ever.
Let's blow the door wide open on this taboosubject and dive into FinancialPlanning for Environmentalists in COVID-19 and Beyond.
With the helpof our fantastic guest panelists, we will delve into the financial, investmentand estate planning tools that are available for people who care about theplanet. We are pleasedto present you with some FREE expert advice from:
· Frank Arnold and Michael Higgins fromGenerational Wealth Management – experts on environmental and ethicalinvesting
· Caroline Deane from Horne Coupar – the firstEstate Planning firm to become 1% for the Planet Members
· Gordon Stewart – professional fundraiser andTreasurer of Sierra Club BC
As part of our Resiliency in Times of Changewebinar series, we invite you to join us for this rare opportunity to engagedirectly with these experts who share your values. And best of all, it's free!
Join us on Wednesday June 24at 12 p.m. Pacific Time. Reserve your spot and register today.