When:
November 27, 2020 – November 29, 2020
all-day
2020-11-27T00:00:00-08:00
2020-11-30T00:00:00-08:00
Where:
Film viewing on line
purchase tickets below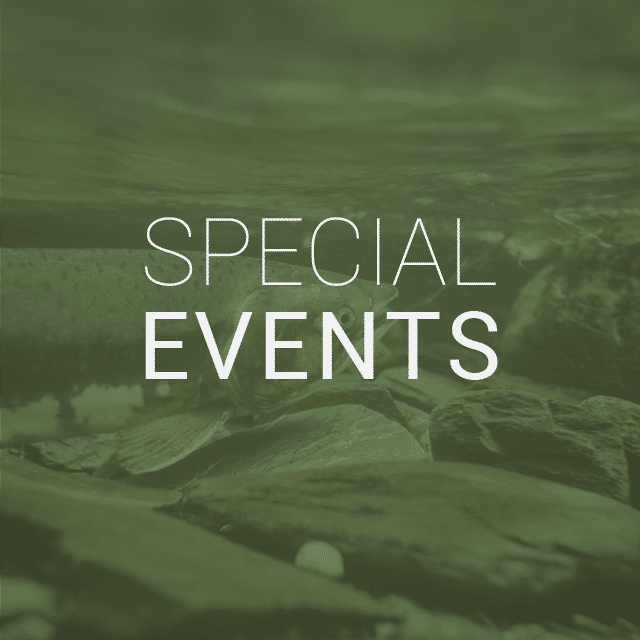 Swimwith polar bears and whales in the arctic! Or watch from the comfort of yourhome as the experts do it in the beautiful film Under Thin Ice (88min).
World Community's onlinefilm series continues all weekend from Friday Nov. 27 through Sunday Nov. 29.
Under Thin Ice follows extreme divers andcinematographers—Jill Heinerth and Mario Cyr—on a daring Arctic expedition tosee how wildlife is adjusting to changes in their habitat as a result of globalwarming. But things don't go exactly as expected, and as the duo travel insearch of animals, they experience first-hand the repercussions of rapidclimate change.
Documenting their journey in stunning 4K as they migrate from Canada's Arcticto Greenland and back, the breathtaking adventure begins on the breaking icefloes of Nunavut where Jill and Mario join belugas and narwhals on a spectaculardive in the open ocean. It's a passionate and awe-inspiring testament to thesplendour of wildlife at risk.

CLICK HERE toWatch the Trailer and Purchase Tickets ($8 or $5 for low income)
For more information: Ed (250-897-0525)