When:
February 11, 2020 @ 7:00 pm – 9:00 pm
2020-02-11T19:00:00-08:00
2020-02-11T21:00:00-08:00
Where:
Stan Hagen Theatre
Courtenay, BC V9N 9C1
Canada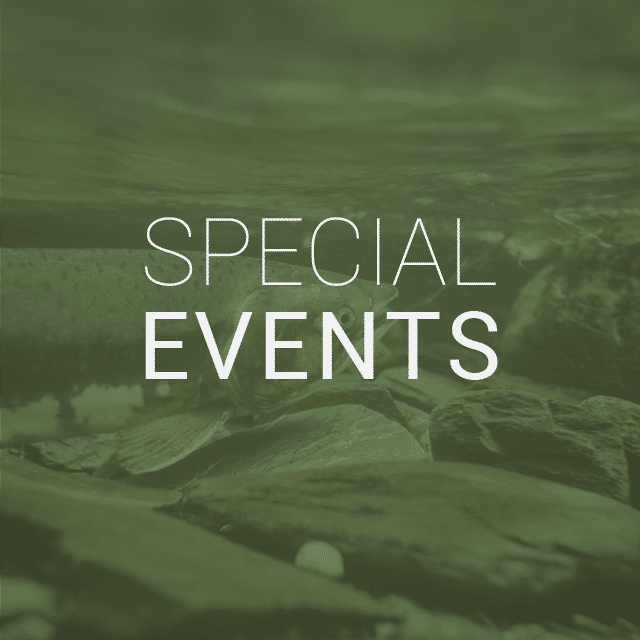 The inspirational film "2040" voted "Best of Fest" at this years World Community Film Festival.
Award-winningdirector Damon Gameau embarks on a journey to imagine what the world would looklike by the year 2040 if we simply embraced the best solutions to the climatecrisis already available to us. What if we made these currently availablepractices into policies, shifting them into the mainstream, to improve ourplanet?

Structured as a visual letter to his 4-year-old daughter, Gameau creates apositive vision of what the planet could look like in 2040 when his daughterwill be 25. From micro-grid renewable energy now in full swing in Bangladesh,to farmers switching to regenerative agricultural methods, and marinepermaculture, Gameau shows that in many cases, action is being led fromthe ground up. "Fact based dreaming," is how he describes his filmmakingtechnique.

"This film inspires optimism about the better world we can create collectivelyby 2040 if we address Climate Change now" comments Helen Boyd, of the ComoxValley Nurses for Health & the Environment. This film is creating a real'buzz' on the festival circuit and is inspiring people to take action in theirown communities.

Admissionis by donation. Everyone is welcome to attend; the 92 minute film isclassified as "General – no advisories".
Click here towatch the trailer. FMI: 250 337-5412 or visit the World Communityfacebook page.