When:
February 16, 2020 @ 7:00 pm – 9:00 pm
2020-02-16T19:00:00-08:00
2020-02-16T21:00:00-08:00
Where:
Rotary Room
Florence Filberg Centre, 411 Anderton Ave, Courtenay, BC V9N 6C6
Canada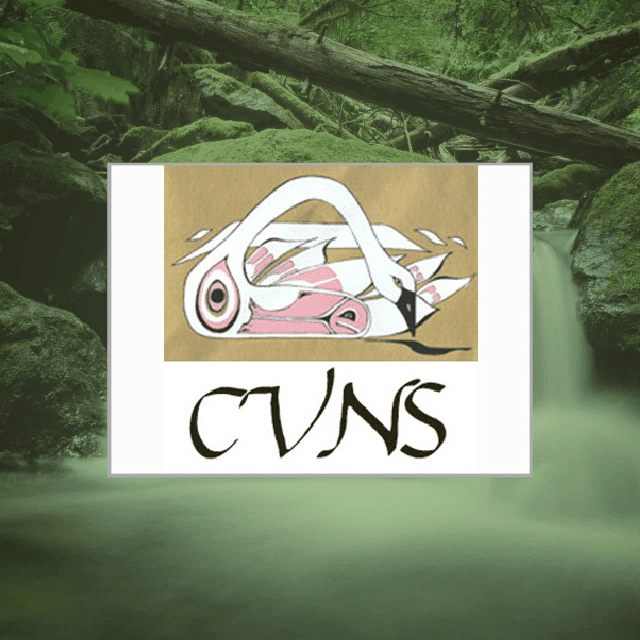 Thepublic is invited to learn about CVN activities at the AGM
Comox Valley Naturehas a number of active groups focussed on nature and the environment. Theseinclude: Birders, Botany, Courtenay Airpark, Weekend Walkers,Conservation, Garry Oaks, EnvironmentalHeritage & Culture, Photography, Shoreline, Swan Count, Tree of the Year,Wetland Restoration.
TheAnnual General Meeting will highlight brief presentations by the Marineand Shoreline Group and the Birders Group. In addition, Gabriel Bau Baiges (formerCVN Secretary) will present an update of the Comox Strathcona Waste ManagementService Capital projects.
TheMarine and Shoreline Group, led by geologist Randal Mindell, have monthlyfieldtrips to explore the intertidal during the day as well as at night. Thefield trips highlight the geology, seaweeds, invertebrates and the occasionalintertidal fish found in the local area. The presentation will summarise theobservations from some of these field trips during 2019.
Birdershave a monthly meeting as well as informal outings for CVN members. This is agreat way to learn bird identification, meet people, and explore new localeswithin the Comox Valley. There are three Bird Counts conducted by CVN: annualSpring count, annual Christmas count, and weekly Trumpeter Swan counts inwinter. Kelly Kline (Birder Group leader) will present a summary of the 2019 Christmasbird count.
Gabrielis a Professional Engineer with 20 years of experience managing solid andliquid waste projects. Gabriel is currently working for the Comox ValleyRegional District to open a new compost facility and improve the condition ofour landfills. Gabriel will provide an overview of the projects he is leadingwithin the Comox Strathcona Waste Management service. This overview includesprojects on protecting our environment through the management of our garbage,the closure of landfills and opening of new recycling programs.
This is an excellent opportunity forthe public to learn more about the activities of Comox Valley Nature.
Comox Valley Nature is a non-profit societyaffiliated with BC Nature, consisting only of unpaid volunteers. CVNfulfills its educational mandate by hosting monthly lectures, organizing free weekly guided hikes formembers, and a free monthly walk open tothe public. Comox Valley Nature alsosupports specialized groups (Birding, Botany, Marine & Shoreline,Conservation, Garry Oak Restoration, Wetland Restoration, Photography and YoungNaturalists Club) which have separate monthly activities. Membership in BCNature and Comox Valley Nature is $30 per adult or for a family.
Founded in 1966, it is one of the oldestenvironmental societies on the North Island. Meetings and lectures of the Comox Valley Naturalists Society are heldon the third Sunday of most months at the Florence Filberg Centre, 411 AndertonAve., Courtenay. Meetings and guidedwalks are open to the public, including children and youth. Lecture is free, though a $4 contributionfrom non-members is appreciated. New memberships are always welcomed.
Anyone interested in this lecture or participatingin CVNS activities can also contact us at the website http://comoxvalleynaturalist.bc.ca/ .