When:
October 1, 2020 – October 4, 2020
all-day
2020-10-01T00:00:00-07:00
2020-10-05T00:00:00-07:00
Where:
Webinars
virtual science pub
music register online below.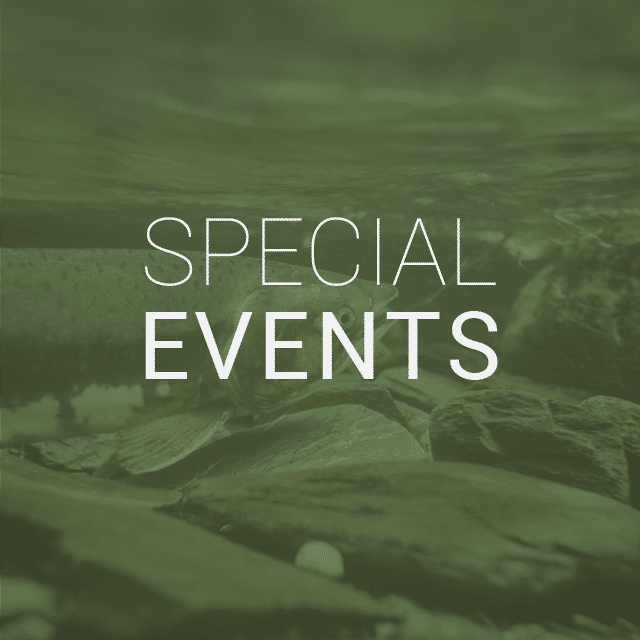 Join us for this truly interdisciplinary 4 day celebration of 'shrooms (with very special guests – slime molds!). Webinars and virtual science pub, art projects, fungus art market, music events, films and much more! In the Village or from afar. Presenters include mycologist Dr. Andy MacKinnon, herbalist Yarrow Willard, mycologist Shannon Berch, naturalist Dawn Copeman and many more!
TICKETS and more details ON SALE NOW: https://cumberlandforest.tickit.ca/events/9993
Generously sponsored by Harmonic Arts, Cumberland Village Works and Elevate