When:
November 25, 2020 @ 11:00 am – 12:00 pm
2020-11-25T11:00:00-08:00
2020-11-25T12:00:00-08:00
Where:
Free On Line webinar
register below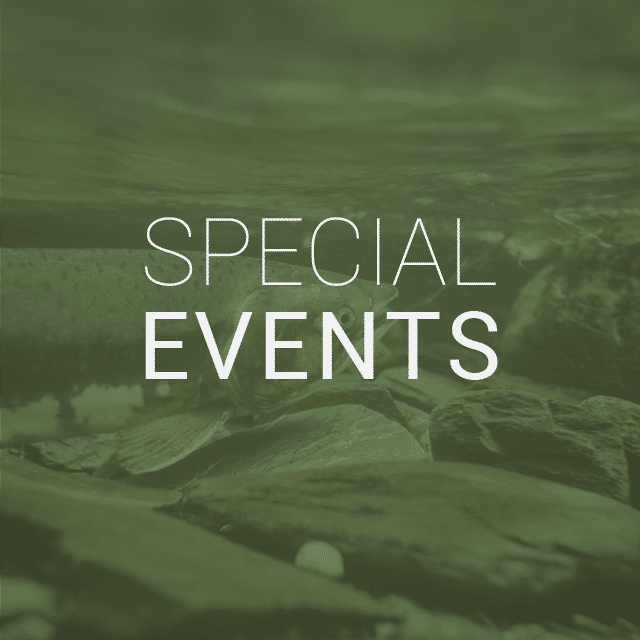 Creatively United: Climate and Artist Series.
Where do we go from here? A review of the lessons learned and key transformational moments of the fall series from a variety of perspectives, including that of youth climate leaders.
Presenters
Katia Bannister
Katia Bannister is a youth climate activist and community organizer. She lives on Thetis Island, on the unceded territory of the Hul'q'umi'num speaking Penelakut Tribe. Katia is currently learning to speak Hul'q'umi'num and is taking a language revitalization course. Katia leads the Cowichan Valley Earth Guardians crew and is a member of the Vote16BC campaign, BC Youth Council and City of Duncan Environmental and Sustainability Committee. In the future Katia hopes to pursue a career in ethnoecology.
Bob Sandford
Bob Sandford holds the Global Water Futures Chair in Water and Climate Security at the United Nations University Institute for Water, Environment and Health. In this capacity Bob was the co-author of the UN Water in the World We Want report on post-2015 global sustainable development goals relating to water. He is also lead author of Canada in the Global World, a new United Nations expert report examining the capacity of Canada's water sector to meet and help others meet the United Nations 2030 Transforming Our World water-related Sustainable Development Goals.
Jon O'Riordan
Jon O'Riordan is a violist and choir member, and the founder of the Gail O'Riordan Climate and the Arts Legacy Series. He obtained an MA degree in Geography from the University of Edinburgh and a PhD from the University of British Columbia.
Jon worked in the public service throughout his career first with the Federal Government and then with the Province of British Columbia. He completed his full time work as Deputy Minister for the Ministry of Sustainable Resource Management. After leaving government, he taught a graduate course in Resource Planning and Public Policy at UBC and has since undertaken research on watershed governance for the Polis Project on Ecological Governance at University of Victoria and on climate change adaptation at Simon Fraser University.
Frances Litman
Frances Litman is an international award-winning photographer, community activator and multi-media producer. Her passion is bringing positive solutions that foster healthy, happy and resilient communities and people together. She has voluntarily coordinated one of North America's largest Earth Day festivals and sustainability showcases, and is the creative force behind CreativelyUnited.org and co-founded the Community Trees Matter Network. Frances' big picture vision has resulted in her receiving a 2012 CRD Ecostar Community Award, a 2017 Victoria Community Leadership Award and a 2018 Honourary Citizen of Victoria Award.