When:
January 13, 2021 @ 11:00 am – 12:00 pm
2021-01-13T11:00:00-08:00
2021-01-13T12:00:00-08:00
Where:
Free Online webinar
register below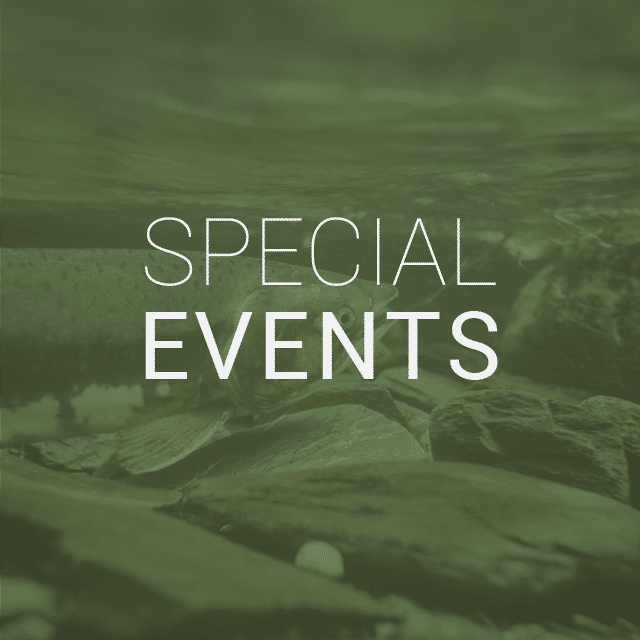 Today the value of real estate in Manhattan is worth twice that of the entire world's forest cover. Yet our forests and associated soils contain more carbon than the atmosphere; regulate water supply and quality and support 50% of ecosystem biodiversity to sustain life on this fragile planet.
In a carbon neutral world, the true value of nature's capacity to store carbon will far exceed real estate values. The year 2021 will be critical for achieving the first steps on the road to carbon neutrality.
Most large emitting countries and many local governments have endorsed carbon neutrality goals by 2050. They require a global balance between carbon emissions and carbon storage, which if not met will mean that the world will face warming well over 2C and runaway climate change with devastating impacts.
Over the next 20 years, more than 10 billion tons of net carbon reduction will have to come from the land use sector: forestry, agriculture, parks and watersheds through the regeneration of soils, carbon credits and conservation. Similarly, significant emission reductions will be required in urban settings through reforms to transportation, space heating and waste generation.
What policies and governance changes will be required to achieve this transformation in British Columbia and Canada? Tune in January 13th, from 11 am to noon, to learn how we can achieve this with innovative projects and solutions provided by leading experts.
Achieving carbon neutrality will strengthen the role of rural and urban communities and support true reconciliation with Indigenous people across Canada. This season, hear about how new regulatory and financial approaches can expedite innovation and reduce inequality before time closes in on these game changing opportunities available now. Also, learn what Indigenous and community leaders are doing to create real change, enjoy the role of the arts in stimulating imagination and innovation, and hear from those who are animating this change and expanding our collective consciousness.
A carbon neutral world will be a far kinder, safer and more compassionate place due to lessons learned in the pandemic.
Don't miss this exciting series and notifications of the video replays. Be sure to sign up for free here: