When:
May 13, 2019 @ 9:30 am – May 17, 2019 @ 12:00 pm
2019-05-13T09:30:00-07:00
2019-05-17T12:00:00-07:00
Where:
Northeast Woods
Colby Rd, Comox, BC V9M 4H8
Canada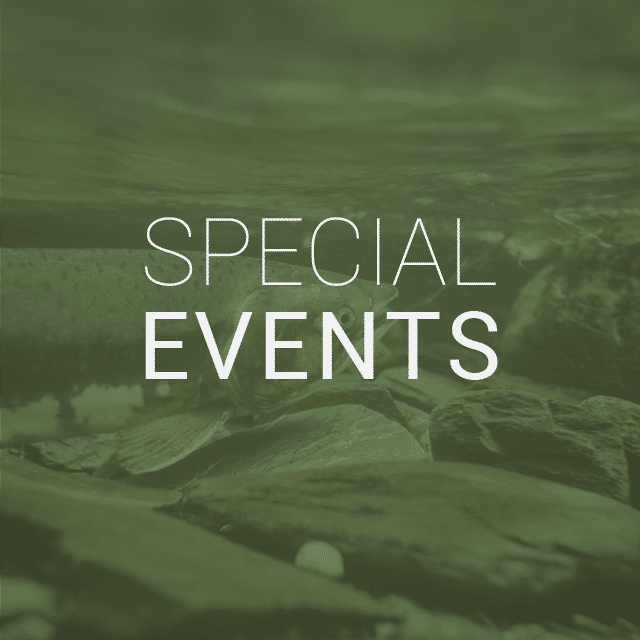 We'll be cutting broom in the Northeast Woods in Comox. It took us three years to clear the field of enormous broom trees. There would have been thousands and thousands of broom seeds in the ground so it's not surprising that there is a lot of new growth. I'm attaching a photo of what things looked like just as we started cutting the big broom there. Our mission is to keep the field from returning to that state!
Park in the parking lot at the end of Torrence Road past the Comox Public Works office. Walk past the yellow gate (where our sign will be) and follow the service road until it opens out into the big field. Take the path to the right and look for the green wagon full of tools.
I expect that we will be in the Northeast Woods the following week as well but plan to be elsewhere on the weekend (parking it really tight on the weekends as there are multiple soccer games at the school).
http://www.broombusters.org/