When:
April 27, 2020 – May 1, 2020
all-day
2020-04-27T00:00:00-07:00
2020-05-02T00:00:00-07:00
Where:
Ryan Road
Ryan Rd, Warren, MI
USA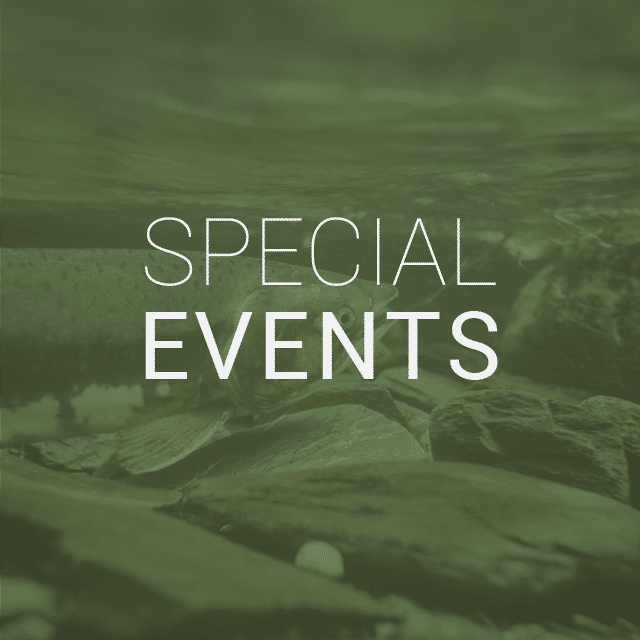 Hello Broombusters and Happy Volunteer Week!
A big thank you to everyone who came out to cut broom atLittle River Nature Park – we finished it today! And a big thank you to all ofyou who have been cutting on your own. I've been by places where I know thatthere was broom a week or so ago.
Plans for the coming week: We'll be cuttingbroom along Ryan Road starting tomorrow and then Monday – Friday next week. We'llstart at Anderton and work our way towards Crown Isle. If you haven't picked uploppers yet I'll have some on hand as well as safety vests and waivers if youhaven't yet signed one. As always we start at 9:30 am (the keeners are there at9) and finish at noon. Come for as long or short a time as works for you.If Ryan Road isn't your thing, head on over to the Northeast Woods. There'smore than enough broom there to keep you busy.
If you have not contacted Broombusters please Contact Bev Agur at cvbroombusters@gmail.com to let her know you are coming and to arrange for tools and forms. thanks!