When:
September 24, 2019 @ 7:00 pm – 9:00 pm
2019-09-24T19:00:00-07:00
2019-09-24T21:00:00-07:00
Where:
Upper Native Sons Hall
360 Cliffe Ave, Courtenay, BC V9N 2H9
Canada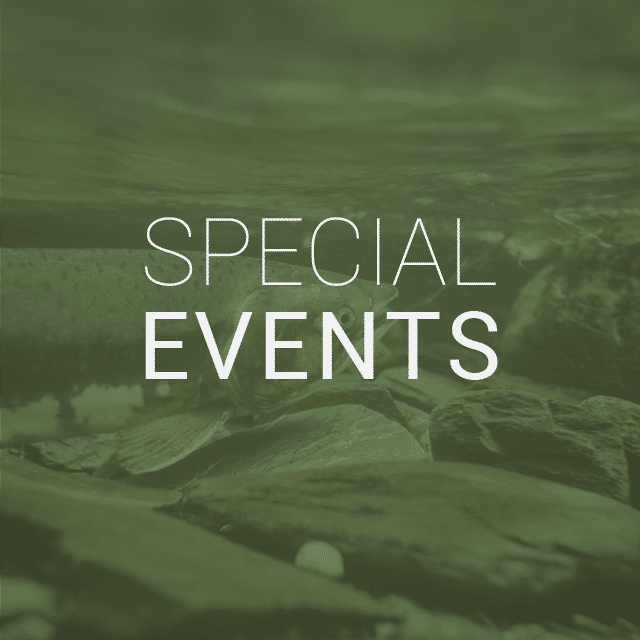 World Community Development Education Society is hosting a series of four special events on the theme 'Addressing the Climate Crisis: Activism, Adaptation & Resilience'. The series of films, panel discussions, and presentations will highlight some of the positive actions taking place in our community.
The goal is to provide inspiration for individuals, organizations, candidates and elected officials to take meaningful actions to mitigate the impacts of the climate crisis and to create a more resilient community.
This is the third in the series:
Event 4:
Oct. 1 – Sharing Options for Personal and Community Action
FMI: John Gower 250-650-8694