When:
June 22, 2020 @ 6:00 pm – 8:00 pm
2020-06-22T18:00:00-07:00
2020-06-22T20:00:00-07:00
Where:
Online Webinar- Creatively United event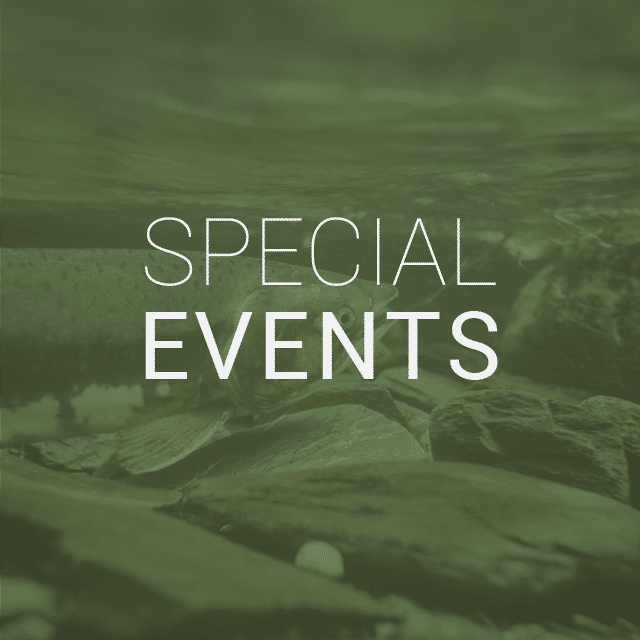 Join Presentations here: https://us02web.zoom.us/j/83680322445
Youth climate and social activists Katia Bannister, Grace Sinats, Jasmine Hachey, and Ella Kruus join World Unity Week organizer, Peter Melton, to discuss how young people feel about growing up in 2020.
Our current political, social and ecological climates are in turmoil, but despite this youth across the globe are rising up and demanding change. But how does this make them feel? How are these injustices affecting them? What grief and fears do youth hold in regard to their future?
Explore these questions and more through what is sure to be an authentic and insightful conversation with some of the youth who are facing the injustices of 2020 head on, and are firm in their commitment to fighting for a better future.