Oct 20 @ 10:00 am – 3:00 pm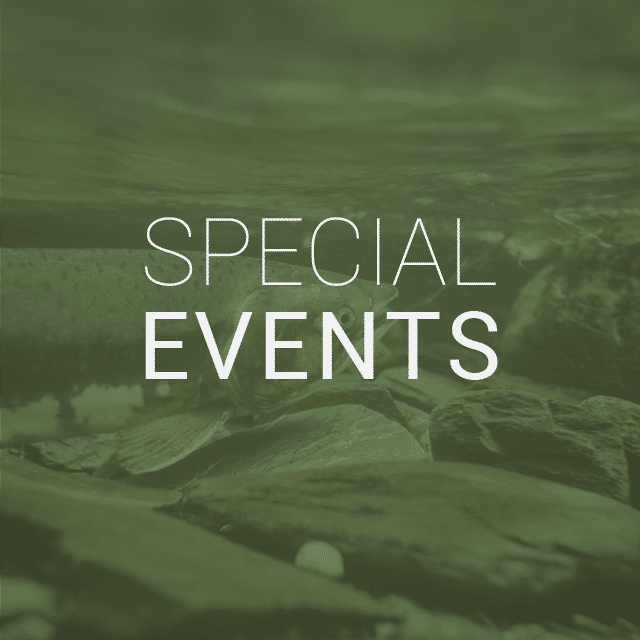 10:00 am
Come to the Puntledge River Hatchery to: Journey behind the scenes, view returning adult salmon, watch us sort and handle live fish, view Project Watershed and other Environmental Group displays. A wonderful family event! Learn how this hatchery is helping our wild salmon stocks. For more information phone: 250-703-0907
Oct 25 @ 9:00 am – Oct 27 @ 4:30 pm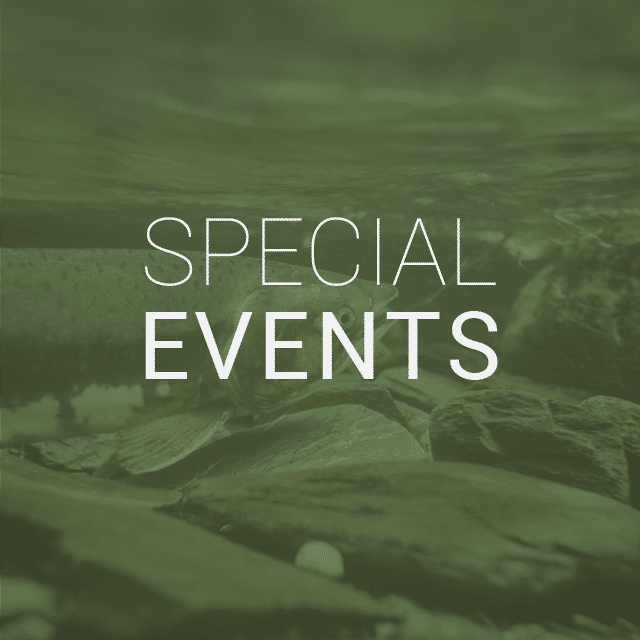 9:00 am
Streamkeepers Workshop needs 15 participants to run the course. To register or for more details contact erin@cvlandtrust.ca.Michele Jones is our instructor and she is very experienced in delivering this course all over the island. Contact me to receive a curriculum summary for your interest.Cost •$100 for the weekend; payment can be made in person by[...]
Nov 16 @ 10:00 am – Nov 17 @ 4:00 pm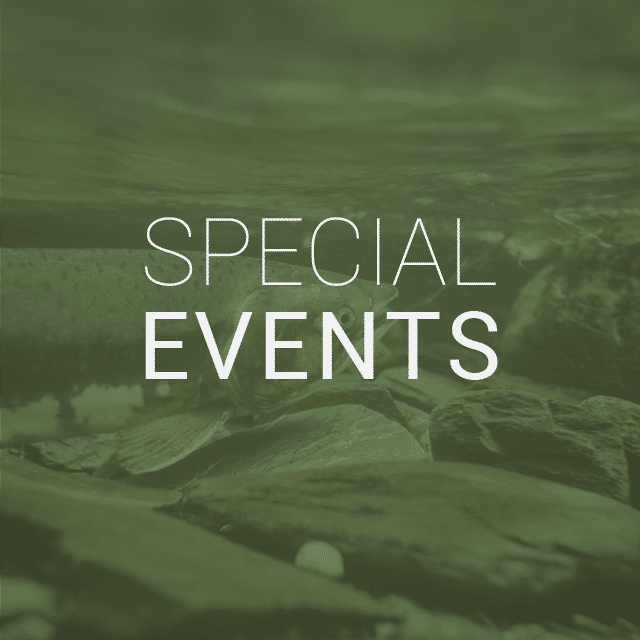 10:00 am
On November 16th and 17th (10 am – 4 pm) both floors of the Filberg Center will be transformed into a Global Craft Bazaar by over 50 local and global vendors of fair trade products. These vendors from across the Island and Lower Mainland work directly with artisans in Africa, Asia, and Central and South[...]
UPCOMING EVENTS THIS MONTH
Sun
Mon
Tue
Wed
Thu
Fri
Sat

Sharing Options for Personal and Community Action

7:00 pm

Sharing Options for Personal and Community Action

Oct 1 @ 7:00 pm – 9:00 pm

is hosting a series of four special events on the theme 'Addressing the Climate Crisis: Activism, Adaptation & Resilience'. What if the lifestyle changes needed to reduce our environmental impacts actually made our lives more meaningful, rewarding and fun? Join World Community Development Education Society for its final night of public events in the series[...]

Salmon Day at Puntledge Park Ementary

2:30 pm

Salmon Day at Puntledge Park Ementary

Oct 3 @ 2:30 pm – 4:00 pm

Ecole Puntledge Park will hold the 4th Annual Salmon Day. This rain or shine celebration of salmon will follow the previous years' successful format, combining an after-school public event with an open house for parents and families. Free, fun activities will include musical acts by kids, an aboriginal welcome, and smoked salmon served to everyone.[...]

All Candidates Climate Change Debate

6:30 pm

All Candidates Climate Change Debate

Oct 4 @ 6:30 pm – 9:00 pm

All Candidates meeting to debate solutions to climate change. Audience will have opportunities to ask questions to candidates.

CCFS Science Pub

Oct 4 @ 6:30 pm – 9:00 pm

CCFS Science Pub Explores Forest Fire Ecology and the Poetics of Climate Change This special Science Pub event is being presented in partnership with Cascadia Poetics Lab Society as part of the Cascadia Poetry Festival 2019 – Poetry in a Time of Climate Crises. Nature's Phoenix features Climate Scientist Dominick DellSala and Poet Sonnet L'Abbe.[...]

Puntledge Hatchery Open House

10:00 am

Puntledge Hatchery Open House

Oct 20 @ 10:00 am – 3:00 pm

Come to the Puntledge River Hatchery to: Journey behind the scenes, view returning adult salmon, watch us sort and handle live fish, view Project Watershed and other Environmental Group displays. A wonderful family event! Learn how this hatchery is helping our wild salmon stocks. For more information phone: 250-703-0907

Streamkeepers Course

9:00 am

Streamkeepers Course

Oct 25 @ 9:00 am – Oct 27 @ 4:30 pm

Streamkeepers Workshop needs 15 participants to run the course. To register or for more details contact erin@cvlandtrust.ca.Michele Jones is our instructor and she is very experienced in delivering this course all over the island. Contact me to receive a curriculum summary for your interest.Cost •$100 for the weekend; payment can be made in person by[...]
Oct
20
Sun
2019
Puntledge Hatchery Open House
Oct 20 @ 10:00 am – 3:00 pm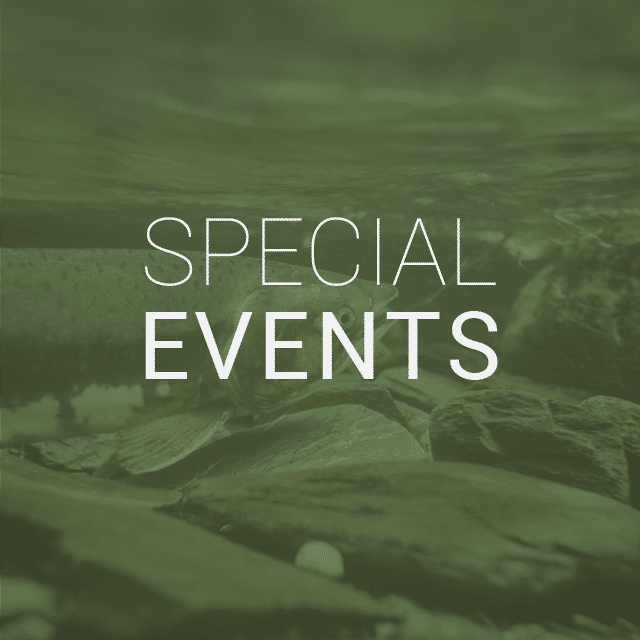 Come to the Puntledge River Hatchery to: Journey behind the scenes, view returning adult salmon, watch us sort and handle live fish, view Project Watershed and other Environmental Group displays.
A wonderful family event! Learn how this hatchery is helping our wild salmon stocks.
For more information phone: 250-703-0907
Oct
25
Fri
2019
Streamkeepers Course
Oct 25 @ 9:00 am – Oct 27 @ 4:30 pm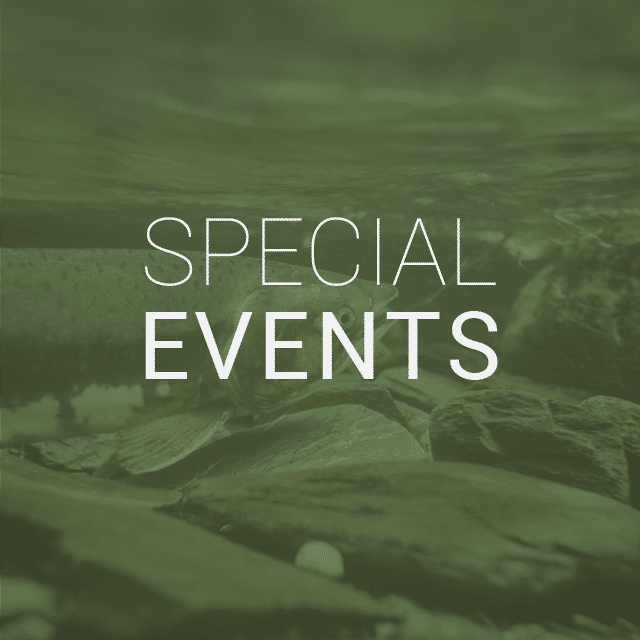 Streamkeepers Workshop needs 15 participants to run the course. To register or for more details contact erin@cvlandtrust.ca.
Michele Jones is our instructor and she is very experienced in delivering this course all over the island. Contact me to receive a curriculum summary for your interest.
Cost
•$100 for the weekend; payment can be made in person by cash or cheque at the Conservation Centre (2356 Rosewall Crescent)- receipt (if requested) can be issued at the course;
•Please bring lunch, water, and gear (goodies will be provided);
•Manual can be downloaded via Pacific Streamkeepers Federation for free ( https://www.pskf.ca/publications/handbook.html ) or $35 for a hardcopy can be arranged.
Location – Lewis Centre (Tsolum Rm)
•Oct 25 (6:30 pm – 9:30 pm)
•Oct 26 (9:00 am – 4:30 pm)
•Oct 27 (9:00 am – 4:30 pm)
Nov
16
Sat
2019
Fiesta Christmas Bazaar
Nov 16 @ 10:00 am – Nov 17 @ 4:00 pm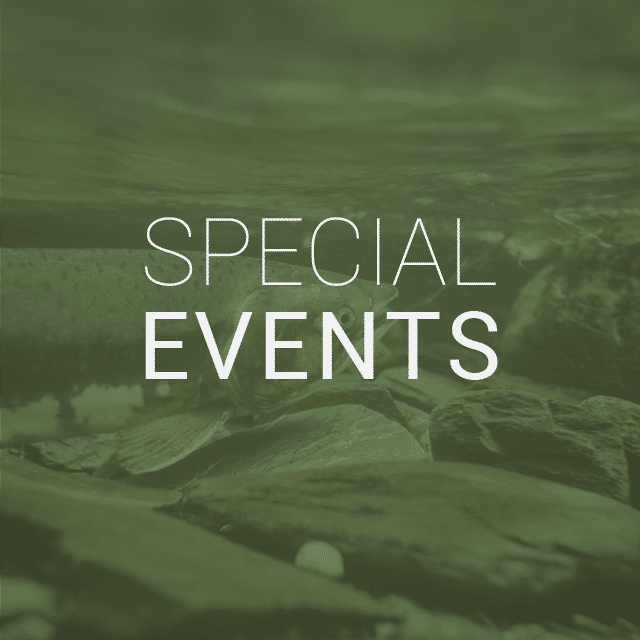 On November 16th and 17th (10 am – 4 pm) both floors of the Filberg Center will be transformed into a Global Craft Bazaar by over 50 local and global vendors of fair trade products. These vendors from across the Island and Lower Mainland work directly with artisans in Africa, Asia, and Central and South America.
Project Watershed and Comox Valley Land Trust will be there. Special deals on 2020 Conservation Calendars.
There is a $2 admission.