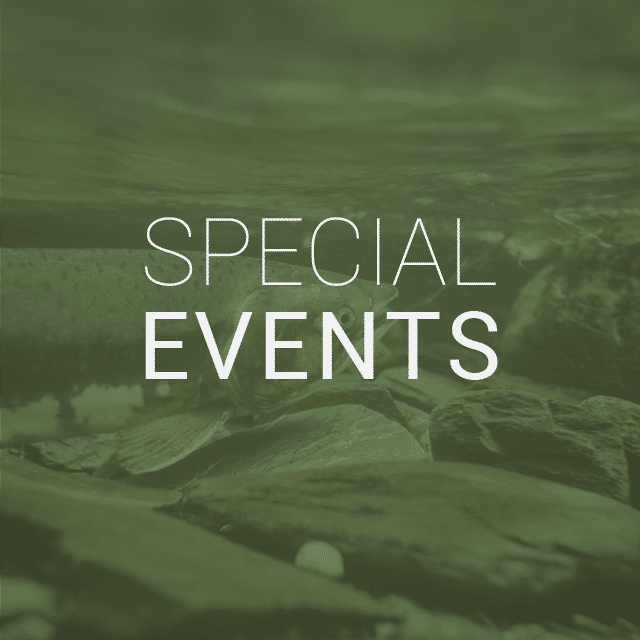 12:00 am
Cumberland Wetlandkeepers Workshop (Friday 6:30pm-9:00pm, Saturday 9:00am-4:30pm, Sunday 9:00am-4:30pm) Cost: NO CHARGE! ($100+ value) The BC Wildlife Federation's Wetlands Education Program presents Wetlandkeepers, a free public workshop funded by sponsors. Wetlands can filter water, mitigate flooding, and provide critical habitat to hundreds of species. Unfortunately, wetlands are disappearing at an alarming rate and need our[...]
May 3 @ 6:00 pm – 9:30 pm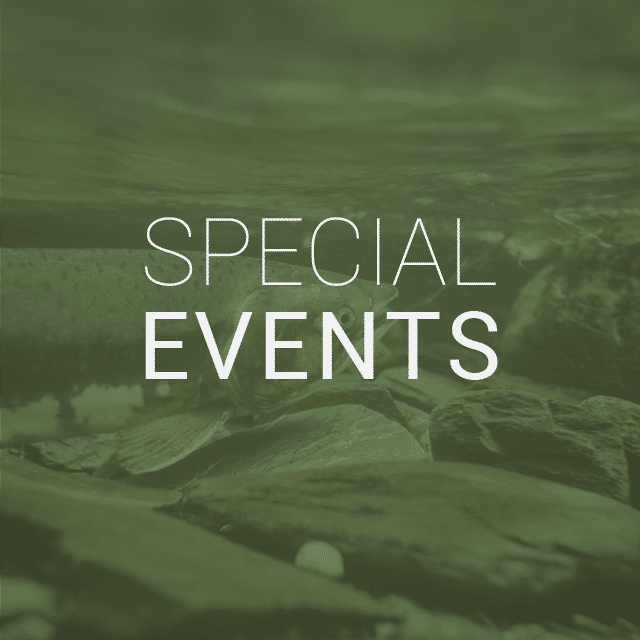 6:00 pm
The Paddling Film Festival is an international adventure film tour presenting the world's best paddling films of the year – whitewater, sea kayaking, canoeing, SUP, action and lifestyle – in more than 120 cities and towns across Canada, United States and around the world. With 26 inspiring paddling films shortlisted for the World Tour, including the[...]
The Cumby
@ #6 Memorial Mine Park & Cumberland Forest
May 11 @ 8:00 am – 4:00 pm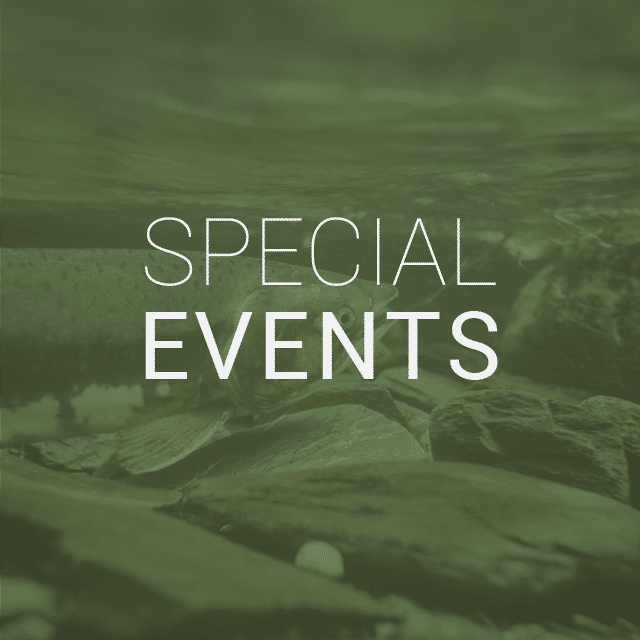 8:00 am
Registration is now open for the Cumby 2019! Hosted by the Comox Valley Road Runners, The Cumby, takes place in the hills above the historic Village of Cumberland. New for 2019 – organizers are offering a family friendly addition of a 5.5 km race especially for youth racers and walkers in addition to the popular 13[...]
UPCOMING EVENTS THIS MONTH
Sun
Mon
Tue
Wed
Thu
Fri
Sat

Symposium on Water Stewardship in a Changing Climate

Symposium on Water Stewardship in a Changing Climate

For full conference info and registration go to: Parksville 2019 Symposium on Water Stewardship in a Changing Climate

CCFS Spring '19 Trivia Night

7:00 pm

CCFS Spring '19 Trivia Night

Apr 5 @ 7:00 pm – 10:30 pm

Trivia Nights Spring Trivia is coming….in all its mind bending, brain busting, community building, beer drinking glory! Teams of 8 compete for fame fortune and bragging rights. REGISTRATION OPENS MARCH 1 2019. Registration by email to info@cumberlandforest.com $100 per team/paid at the event Doors 7 pm. Game at 7:30

Variety Night @ Highland Secondary School

7:00 pm

Variety Night @ Highland Secondary School

Apr 5 @ 7:00 pm – 9:00 pm

The Highland Interact Club has chosen Project Watershed as our local cause this year. Our big Variety Night fundraiser is coming up on April 5th. At this event Highland students perform different kinds of acts, there are treats and a silent auction to raise money for the Kus-kus-sum project. Tickets sold at the door. There[...]

Well of Plenty or Edge of Crisis?

2:00 pm

Well of Plenty or Edge of Crisis?

Apr 7 @ 2:00 pm – 4:00 pm

Information session on our water sponored by the Beaufort Watershed Stewards and Fanny Bay Community Association. Please join us for this presentation. Let's talk about water. An introduction to aquifers. What are potential threats to our water? We all share the same aquifer. Sponsored by Beaufort Watershed Stewards and Fanny Bay Community Association. Donations gratefully[...]

Spring Plant Sale

10:00 am

Spring Plant Sale

Apr 13 @ 10:00 am – 4:00 pm

The much anticipated 2019 Cumberland Community Forest Plant Sale is entirely organized by community volunteers in support of forest protection efforts surrounding Cumberland. Plant donations of perennials, small shrubs,roses and herbs are appreciated. Volunteers are most welcomed or to get involved call Rick Dobson 250-336-8944 or Amanda Howe 250-897-2049.

Macdonald Wood Park Society AGM

7:00 pm

Macdonald Wood Park Society AGM

Apr 17 @ 7:00 pm – 9:00 pm

The AGM will start with a short business meeting to highlight our successes of the past year, was well as electing a board of directors. For the remainder of the meeting we are excited to present Jan Gemmell of the Morrison Creek Streamkeepers as our speaker! Jan will give a presentation on the Morrison Creek[...]
May
3
Fri
2019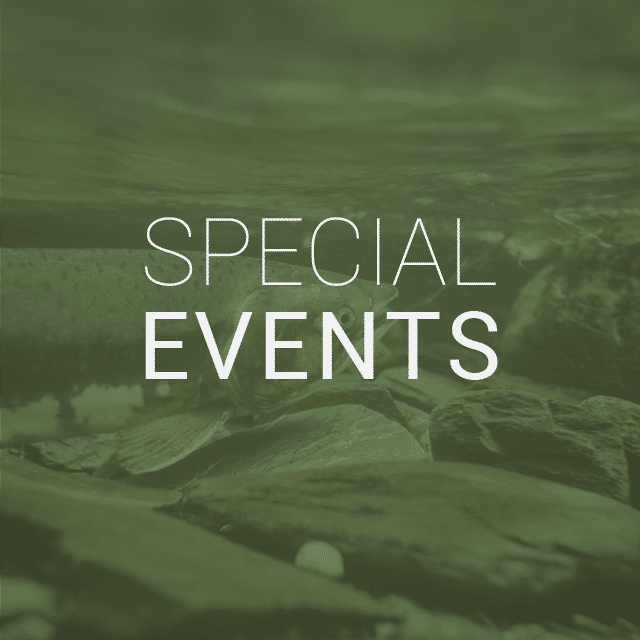 Cumberland Wetlandkeepers Workshop
(Friday 6:30pm-9:00pm, Saturday 9:00am-4:30pm, Sunday 9:00am-4:30pm)
Cost: NO CHARGE! ($100+ value)
The BC Wildlife Federation's Wetlands Education Program presents Wetlandkeepers, a free public workshop funded by sponsors.
Wetlands can filter water, mitigate flooding, and provide critical habitat to hundreds of species. Unfortunately, wetlands are disappearing at an alarming rate and need our protection.
BCWF's Wetlandkeepers Course are 2.5 Day workshops that educate participants about wetland conservation. Upon community request, BCWF hosts the Wetlandkeepers workshop to cover topics of interest to community stewardship groups. Each workshop is unique, but will cover basics such as: wetland plant ID, soil sampling, wetland classification, bird identification and more.
This workshop will feature training from senior biologist, Michele Jones. Wetlandkeepers is a mix of hands-on fieldwork and in-class presentations that provide participants with the technical skills to steward their own wetlands. Upon completion of the workshop, participants recieve a Wetlandkeepers Certificate, and are provided follow up support from the Wetlands Education Program Manager.
For more information, you may contact:
Alyssa Purse, Wetlands Education Program Coordinator
604-882-9988 ext 239
Alyssa.Purse@bcwf.bc.ca
C.V. Paddle Film Festival
May 3 @ 6:00 pm – 9:30 pm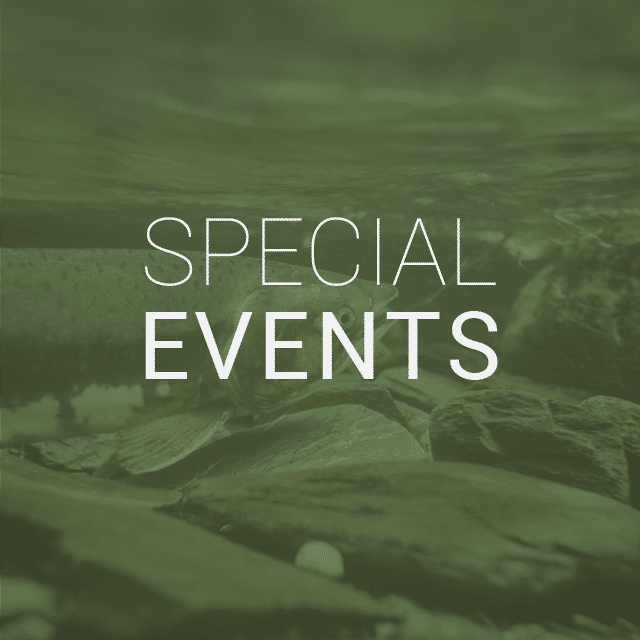 The Paddling Film Festival is an international adventure film tour presenting the world's best paddling films of the year – whitewater, sea kayaking, canoeing, SUP, action and lifestyle – in more than 120 cities and towns across Canada, United States and around the world.
With 26 inspiring paddling films shortlisted for the World Tour, including the 10 festival category winners, audiences will see hairy whitewater action, sea kayakers exploring remote coastlines, northern river canoe expeditions, international river travel films, motivating environmental documentaries and grueling kayak fishing battles.
Attracting paddlers and outdoor enthusiasts, audiences can expect a fun, social and entertaining event.
The Paddling Film Festival World Tour is produced by Rapid Media and presented in Cumberland on May 3rd, 2019. Doors open at 6:00pm. Movies begin at 6:30. Silent auction, food, drink and door prizes will happen throughout the night.
Tickets are $20 and go on sale on March 1st 2019.
For more information or to become a sponsor to help support our awesome and important charitable partners please contact
100% of profits from the night of movies will be split equally between the Cumberland Community Forest Society's Perseverance Creek Protection Project and the Project Watershed / Kus-Kus-Sum restoration.
Naviguide Insurance & Employee Benefits along with Vanguard Intellectual are proud to present the first annual Comox Valley Paddle Film Festival.
coordinator@paddlingfilmfestival.com
May
11
Sat
2019
The Cumby

@ #6 Memorial Mine Park & Cumberland Forest
May 11 @ 8:00 am – 4:00 pm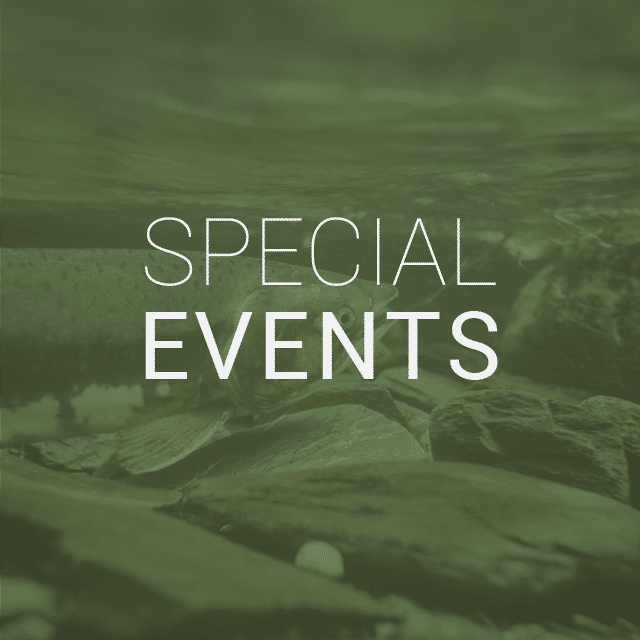 Registration is now open for the Cumby 2019! Hosted by the Comox Valley Road Runners, The Cumby, takes place in the hills above the historic Village of Cumberland.
New for 2019 – organizers are offering a family friendly addition of a 5.5 km race especially for youth racers and walkers in addition to the popular 13 km race and signature 25 km races through the amazing Cumberland Community forest and off into the adjacent working forest. The event promises plenty of hills, single track trails and scenic vistas of Baynes Sound and Georgia Strait.
Proceeds to the Cumberland Community Forest Society.
To register visit: http://thecumby.ca
The Route:
The race will start in No. 6 Mine Heritage Park in downtown Cumberland and proceed through the Cumberland Community Forest and adjacent working forests. The race route takes a steady climb through rich timberland and reclaimed logging areas. CVRR promises you a fast, technical race that is predominantly single track, with tough but runnable uphill climbs, stream crossings, narrow bridges, and fast descents The Half Cumby will follow the Full Cumby route to the half way point before a quick romp to the finish line. The newest Mini Cumby will follow both races up Bronco's Perserverance and down Buggered Pig. A challenging climb and sweet descent.
Just Hills, No Frills
Our race motto is Just Hills, No Frills however, our handmade Cumby medals are much sought after items in any trail racer's collection of race spoils. Our food offerings are talked about long after the race day soreness goes away.
Please join us on May 11, 2019.
Race Start:
Full Cumby 25 km – 1000 hrs Half Cumby 13 km – 1100 hrs
Mini Cumby 5.5 km – 1130 hrs
Community Contribution
We are super stoked that after our first three years we have been able to donate $40,000 to the Cumberland Community Forest Society (CCFS) which serves to purchase and protect the Cumberland Forest for its ecological, historical, economic and recreational values. The CCFS is supported by hundreds of donors from Cumberland and beyond. The Comox Valley Road Runners are happy to be counted as one of the top 5 donors. All Cumby net proceeds will, once again, be donated to the CCFS. We know that many of you are also committed donors. If not, you will be as a Cumby racer!